Help Us to Bring Life-Changing Music Sessions to More Special Schools in Birmingham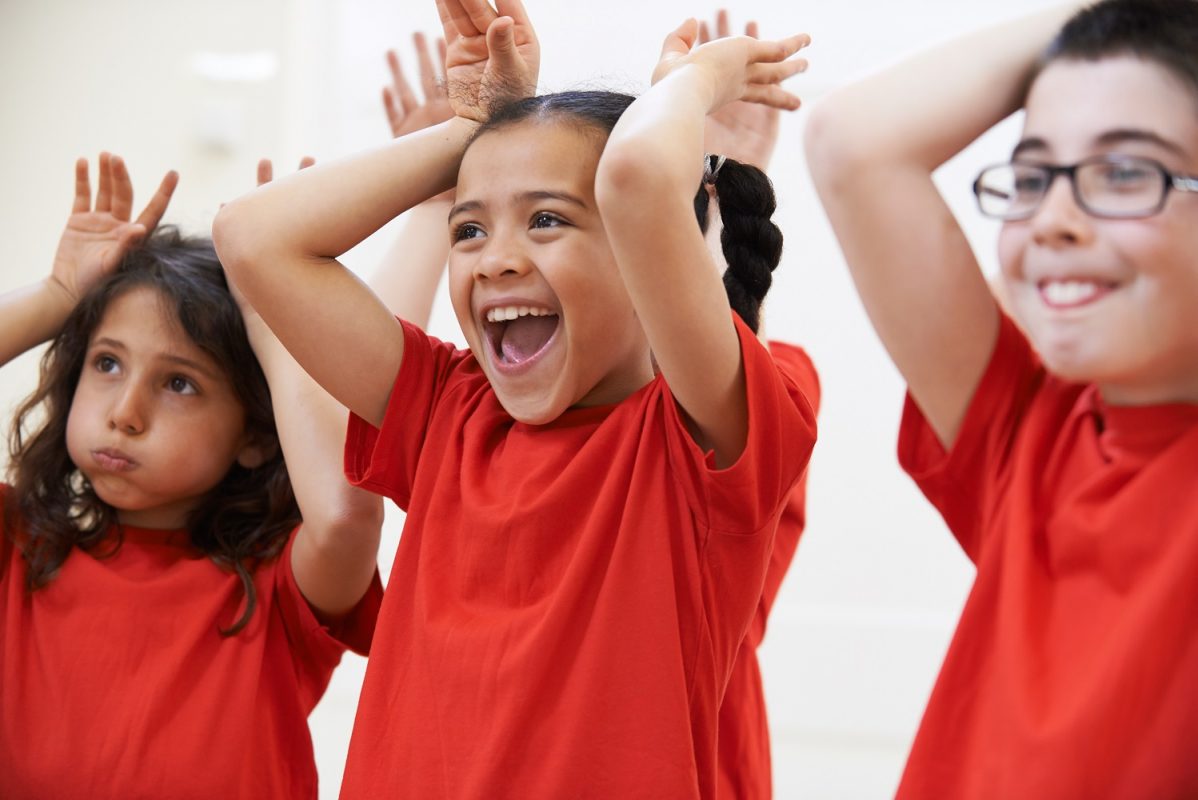 Music is really important to those with additional needs. It is often the only way those with severe and profound learning difficulties are able to communicate. Through the use of music, we can open routes to communications, interactions and a world outside of themselves. This can be life-changing.
Many special schools believe in the importance and the value of music for their students, but increasingly these schools cannot provide the funding to source music specialists.
Our ultimate aim is to deliver Inspiring Sounds for at least one academic year, in all 27 special schools in Birmingham.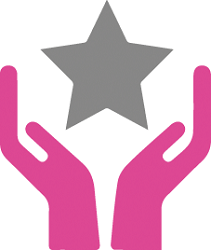 Communication Skills
Music is easier to process than language and is a vital communication tool in special education. For some, music and sound can be the only way they can communicate.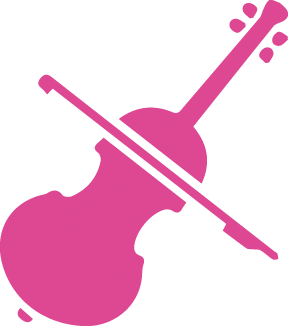 Confidence and Self-Esteem
Many young people gain an incredible amount from listening to music and taking part in music sessions through increased socialisation and communication.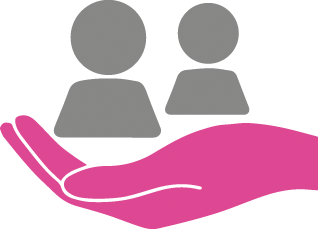 Emotional Wellbeing
The very joy of making music, independently and with friends, boosts emotional health and wellbeing, whilst improving self-esteem and social skills.
At Services For Education, we know that music has a profound impact on children, because we witness it every day.
We have a vision to reach as many children across Birmingham, sending them on a journey through music, regardless of their backgrounds or circumstances; music for all.
We want to raise awareness and important funds to be able to reach more people, enabling change across Birmingham, through music.
Feel free to get in touch with us using our online contact form.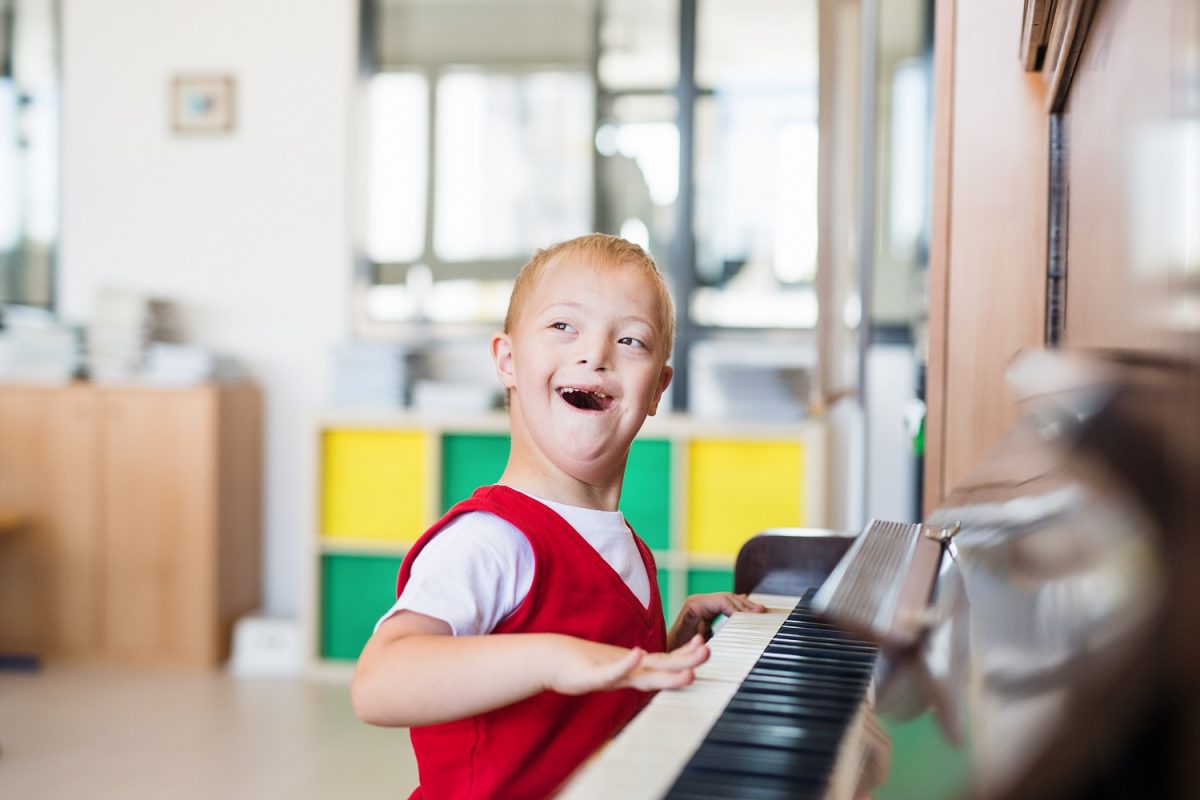 "Our students do not easily collaborate so to work together, editing and improving to make music, has been a positive challenge and they are visibly learning and enjoying the experience. It's the layering of their combined efforts which is lovely to witness."
BASKERVILLE SCHOOL
"An ASD child has particularly benefitted from the lessons. At the start of the year he was reluctant to answer any requests or take part when asked to demonstrate. He can now respond verbally to the teacher and can demonstrate an action or sound for the class to copy"
HALLMOOR SCHOOL
"The sessions have engaged some children who find it difficult to sit and focus. All the children love the sessions and have really shown an improvement in their rhythm"
DAME ELLEN PINSENT
"Children who were normally reserved and who struggle to pay attention during work time, got involved, playing instruments, imitating noises and copying actions in songs. It was amazing to see!"
BRAYS TILE CROSS
our music success stories
Services For Education is a unique charity that uses the power of learning and of music to create and build confidence amongst children, young people and adults in communities across the West Midlands.
Formed in 2012, Services For Education delivers educational programmes to support the wider community to become the best people they can be, regardless of their background.
Services For Education Limited
Registered Number: 07739831
Registered Charity in England and Wales: 1148848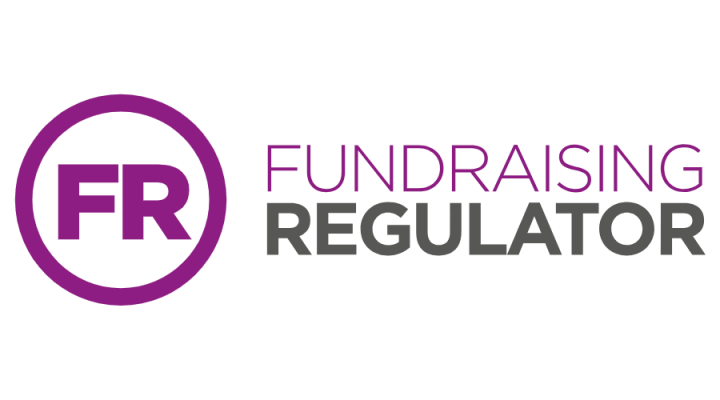 CE: Sharon Bell
Our charity is overseen by a dynamic board of Trustees:
Chair of Trustees:  Sarah Smith
Trustees:  Selwyn Calvin, Laura Williams, David Bolton, Paul Davies, Clive Stone, Joanna Cooney and Parmjit Singh.
We bring learning and music to life