Help Us to Combat Loneliness and Isolation and Change More Lives in Birmingham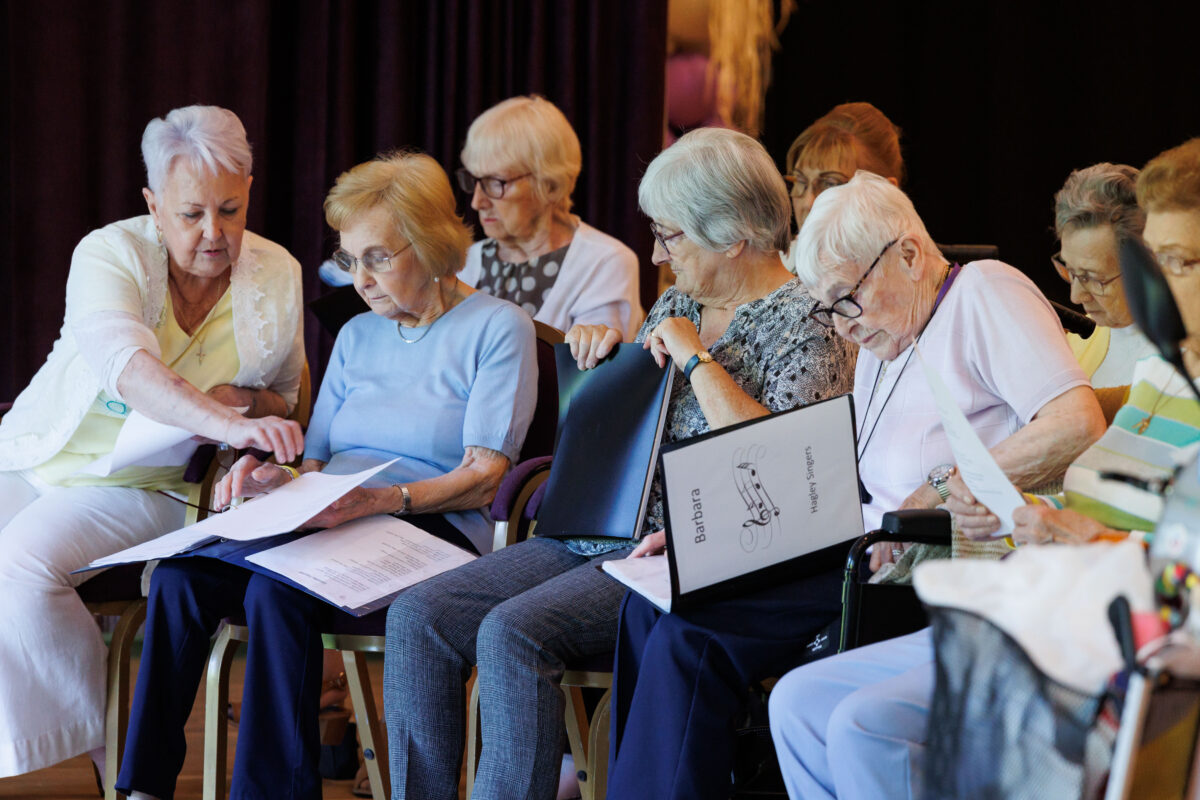 The UK is an aging population, with many older people facing illness, isolation and loneliness. Music and singing are great ways to overcome this but are not always easily accessible as some older people lack confidence or ability in finding and joining opportunities.
Mentally, music can provide a release and an opportunity to rekindle a passion or skill, whether playing an instrument or singing a solo. In particular, music can be a powerful tool for re-connecting people with dementia and their loved ones, helping navigate a confusing world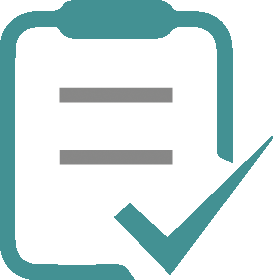 Project Focus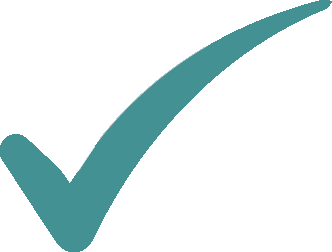 Older people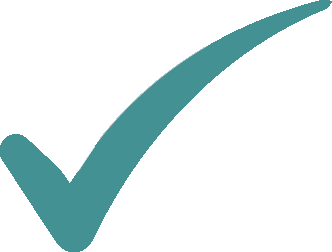 Choir groups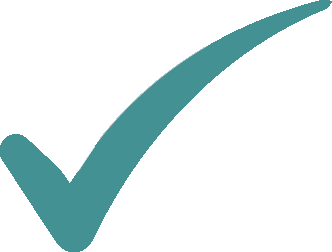 Personal wellbeing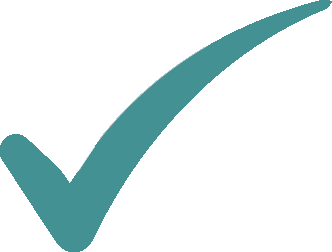 Isolation & loneliness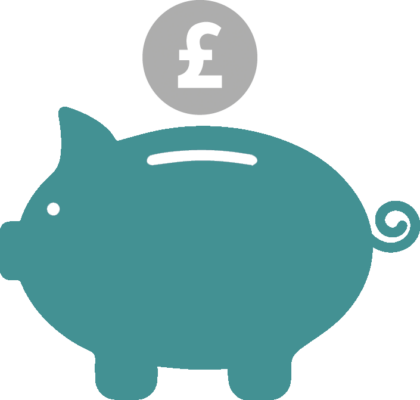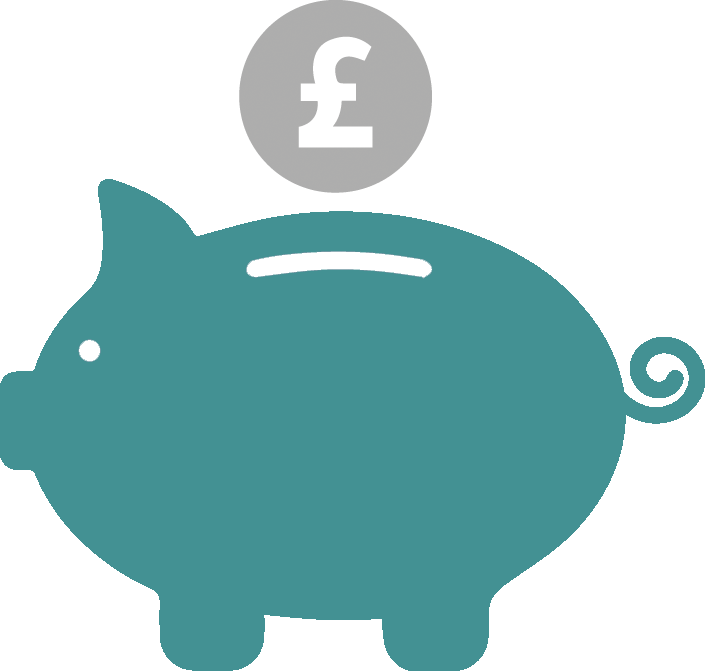 Why donate?
Older age will be something most of us experience, with many experiencing associated issues such as isolations and dementia.
By supporting our Community Choirs, you will make a difference to older people, bringing a sense of belonging and wellbeing that they would otherwise miss out on.
Our Community Choirs meet weekly, and were introduced to combat this isolation, offering opportunities for people aged 55+ to meet others, make friends and sing their hearts out. Involvement not only has plenty of social benefits, but offers endless physical and emotional benefits too, from breathing control and mobility, to enjoyment and pride.
For some choir members, the week's session may be the only social opportunity they participate in, offering them something special to look forward to and get involved in.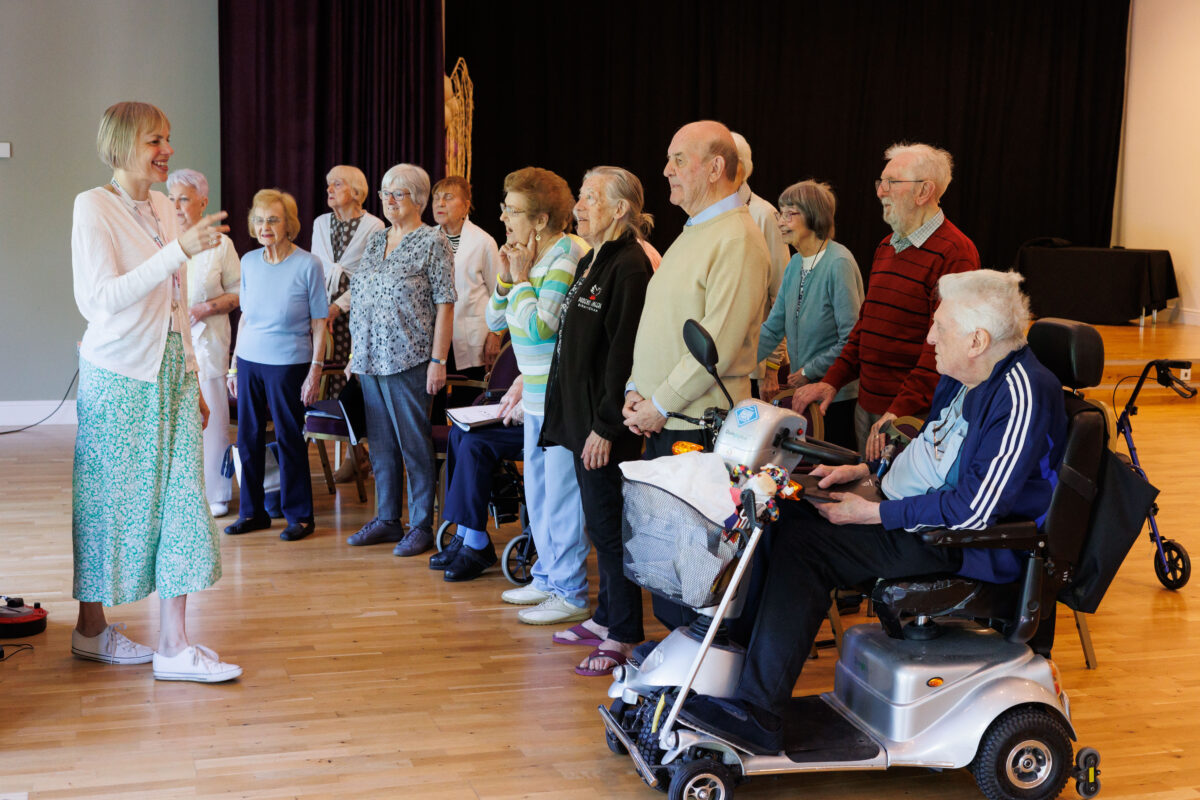 A Community Choir rehearsal led by SFE staff member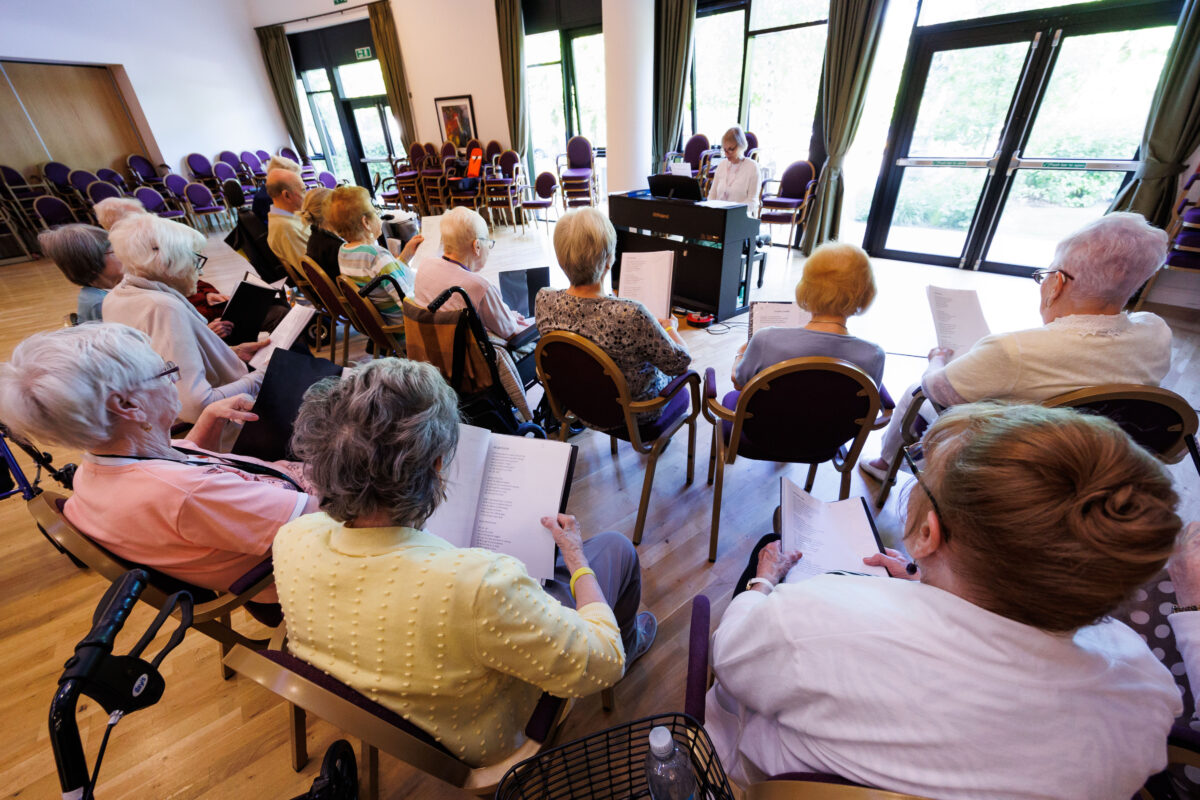 Community Choir members and SFE staff enjoying a session
This is why community choirs are such a valuable resource for older people – offering an accessible and friendly environment to learn new skills (or rekindle old ones), make friends and feel a sense of achievement. 
The social benefits are evident, but singing is also beneficial to participants' physical health – improving breathing and promoting relaxation.
To this end Services For Education has expanded its offer to older people across Birmingham and the Black Country by running four community choirs based in different parts of the city.