About SFE
Services For Education is a registered charity (Charity no. 1148848). We use the power of learning and music to create and build confidence amongst children, young people, adults and communities across the city of Birmingham. Our mission is to bring music and learning to life.
The charity was formed in 2012, with the aim of providing more opportunities for children of all ages and abilities in Birmingham to reach their full potential, regardless of their background.
Since then, our music ensembles and community based music projects have helped thousands of young people engage in music, impacting lives in so many ways. We have also worked with adults and people with disabilities in the community, bringing music to within their reach.
We know that music has a profound impact on children because we witness it every day. We have a vision to reach as many children across Birmingham as possible, sending them on a journey through music, regardless of their backgrounds or circumstances.
We receive no statutory or government funding towards our work, and as a registered charity, financial donations and support are vital in enabling us to continue to deliver our projects, grow our reach and engage those who need it most.

2023 WINNER
EXCELLENCE IN SEND (MUSIC AND DRAMA)
In partnership with Soundabout
—————–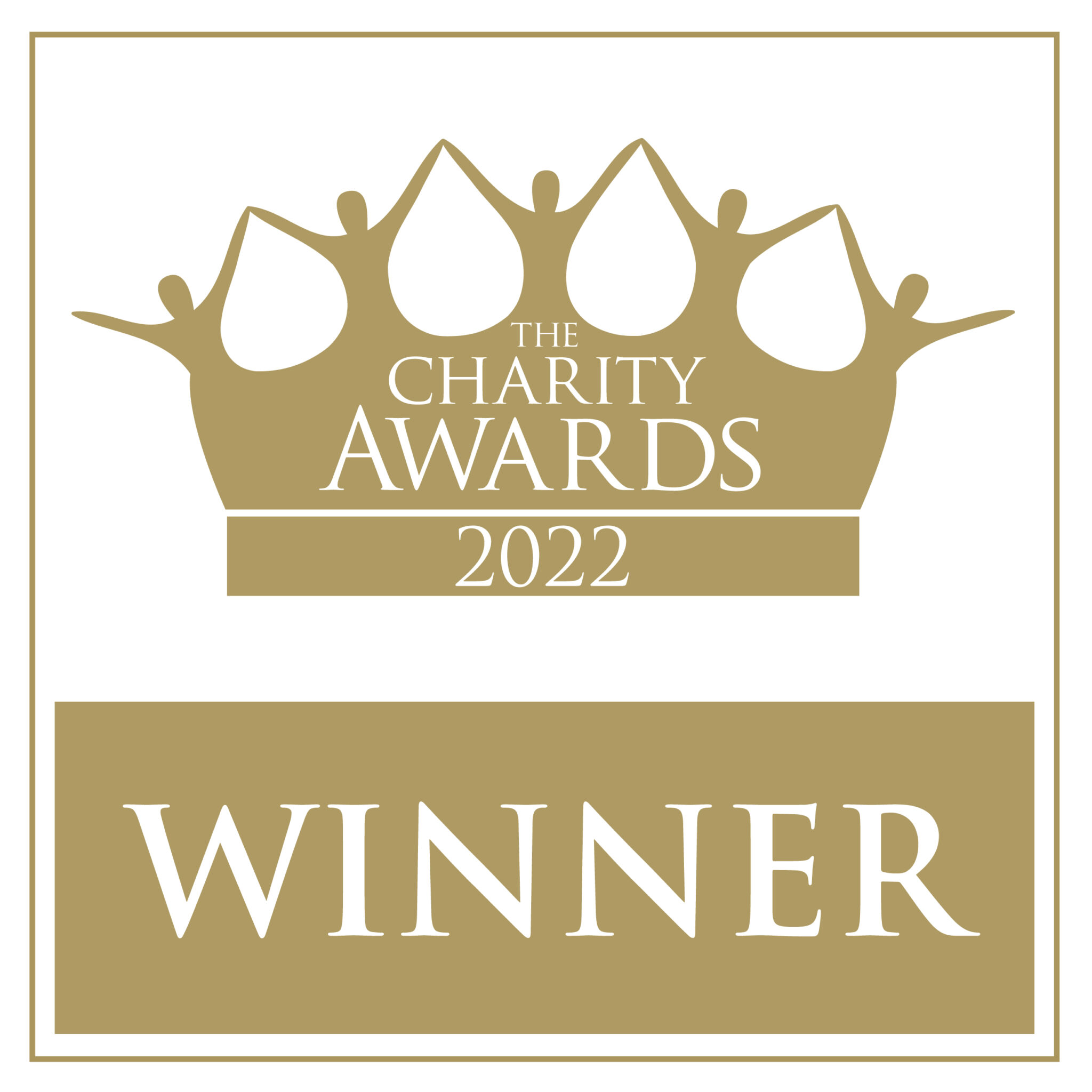 2022 WINNER
THE ARTS, CULTURE AND HERITAGE AWARD
—————–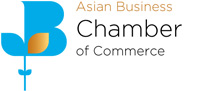 2022 WINNER
OUTSTANDING CHARITY OF THE YEAR
—————–
Services For Education Limited
Company limited by guarantee registered in England & Wales No. 07739831 Registered charity in England and Wales No. 1148848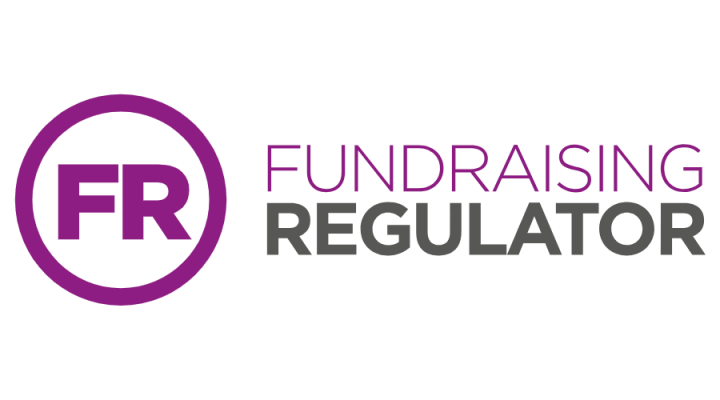 CE:
Sharon Bell
Our charity is overseen by a dynamic board of Trustees:
Chair of Trustees:
  Sarah Smith
Trustees:
David Bolton, Joanna Cooney, Martin Hall, Clive Stone,
Dr Peter Borg-Bartolo, Dr Jory Debenham, Jamie Barry 
and Laura Williams.
We bring learning and music to life
As well as our charity projects Our work comprises:
Music provision – working with young people, schools and a number of strategic partners, we enable, enhance and enrich the music education available to students in and around Birmingham.

School Support – we offer a comprehensive programme of professional development and school improvement for those working across the education sector, aiming to improve practice, policy and ethos in leadership and strategic management, workforce and curriculum development.

Private Music lessons – with over 50 years' experience of delivering music education we have started two new Birmingham-based Music Schools seeking to bring music to the masses through provision of high-quality lessons and access to free instrument loans for people of all ages.