Services For Education is a unique charity that uses the power of learning and of music to create and build confidence amongst children, young people and adults in communities across the West Midlands.
Formed in 2012, Services For Education delivers educational programmes to support the wider community to become the best people they can be, regardless of their background.
Our charity is overseen by a dynamic board of Trustees:
Chair of Trustees: Martin Chitty
Trustees:  Eric Williams, Sarah Smith, Selwyn Calvin, Matthew Clements-Wheeler & Laura Williams
We bring learning and music to life.
The graphic on the right will tell you a little bit more about our work and the impact it has.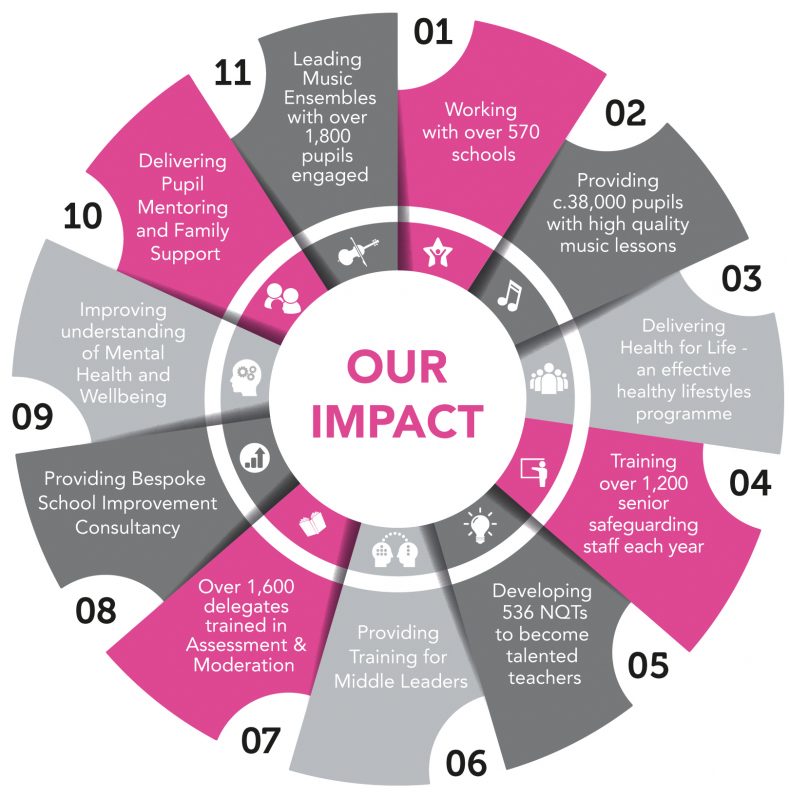 We have three main offers
our values are extremely important to us
Our mission is to provide services in support of excellence in the teaching, learning, and wellbeing of
young people and adults. We do this by applying these principles: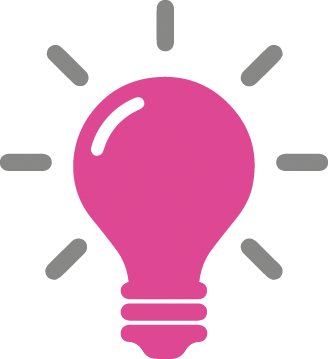 Everything we do…
…aims to provide value for money whilst allowing Services For Education to expand its charitable ambitions and impact.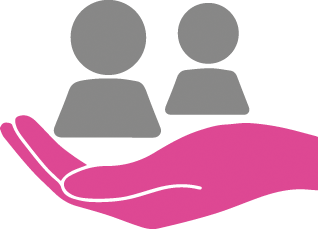 Everything we do…
…is for the benefit of our customers, beneficiaries and wider stakeholders.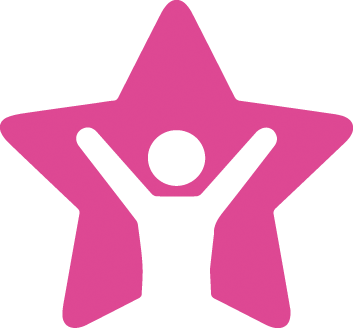 Everything we do…
…is based on a secure educational philosophy, integrity of purpose and evidence based.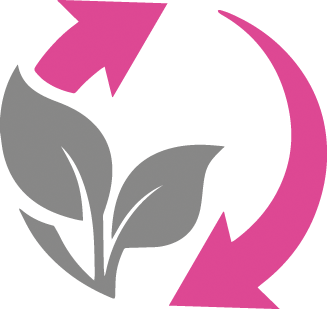 Everything we do…
…aims to be environmentally friendly.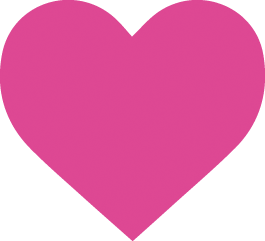 Everything we do…
 …is delivered with passion and care.
we've also won awards for our charity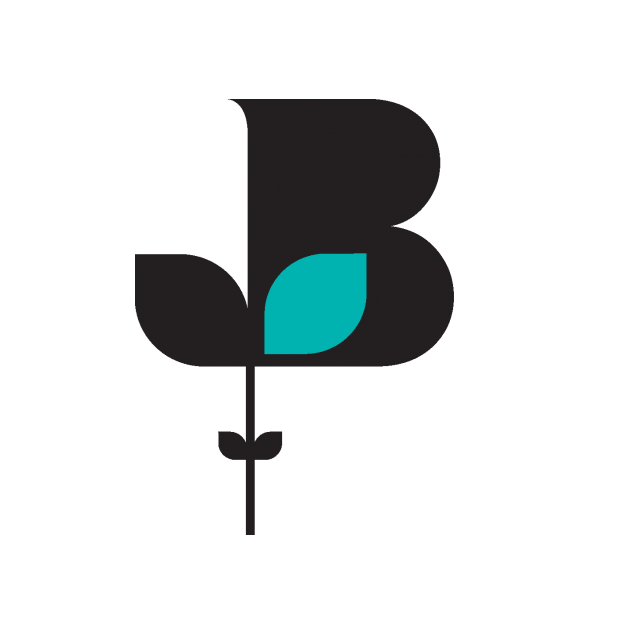 2019 Winners
Excellence in Training and Education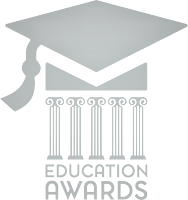 2019 Winners
Outstanding Contribution to the Local Community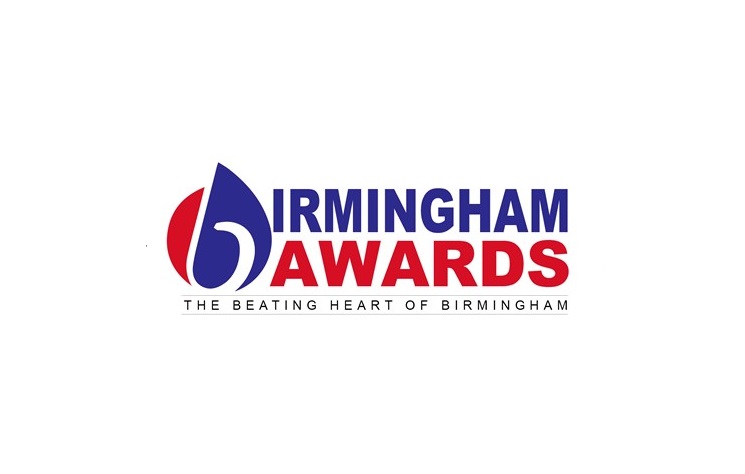 2018 Winners
Contribution to Education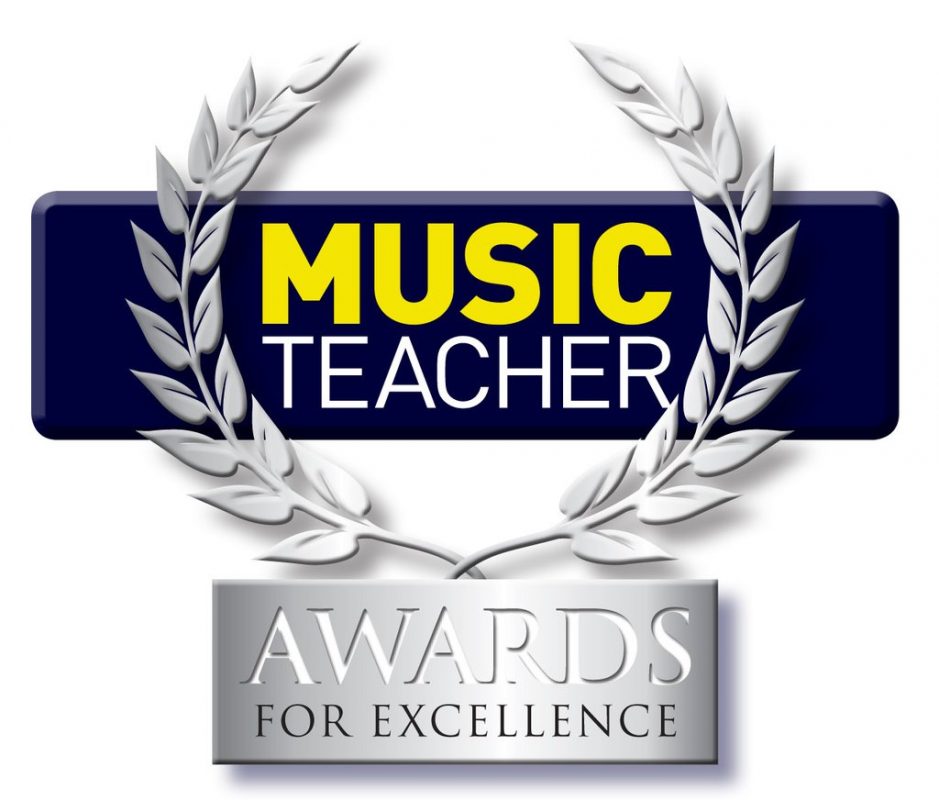 2018 Winners
Music Education Council Major Award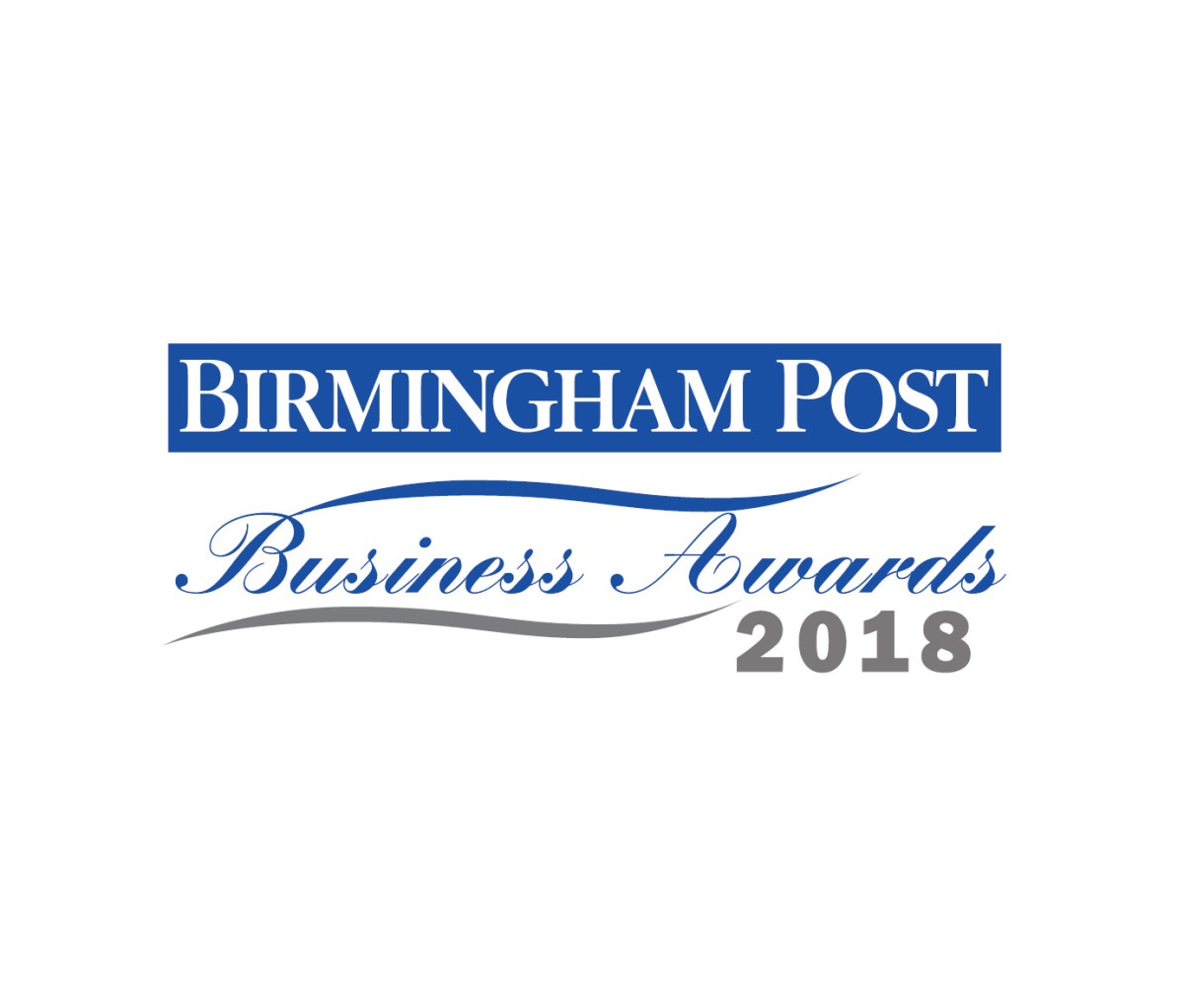 2018 Finalist
Birmingham Post Business Non-Profit organisation award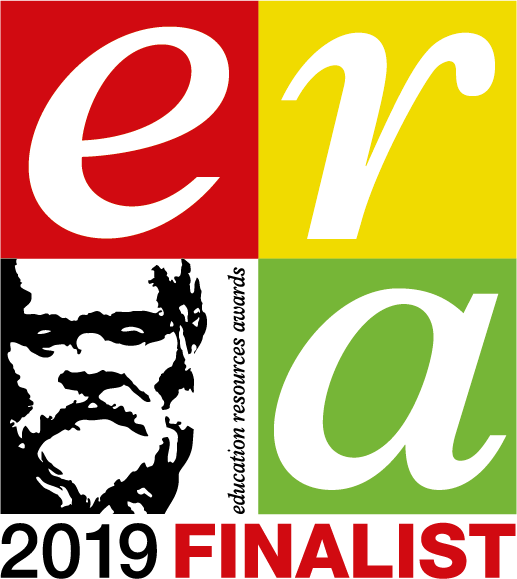 2019 Finalists
Education Resources Awards THE EDUCATIONAL BOOK AWARD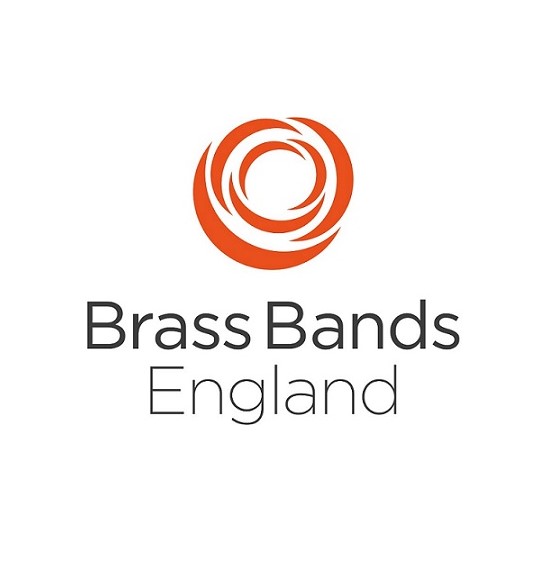 2018 Silver winners
Birmingham schools' brass band championship sections