Services For Education is a unique charity that uses the power of learning and of music to create and build confidence amongst children, young people and adults in communities across the West Midlands.
Formed in 2012, Services For Education delivers educational programmes to support the wider community to become the best people they can be, regardless of their background.
Services For Education Limited
Registered Number: 07739831
Registered Charity in England and Wales: 1148848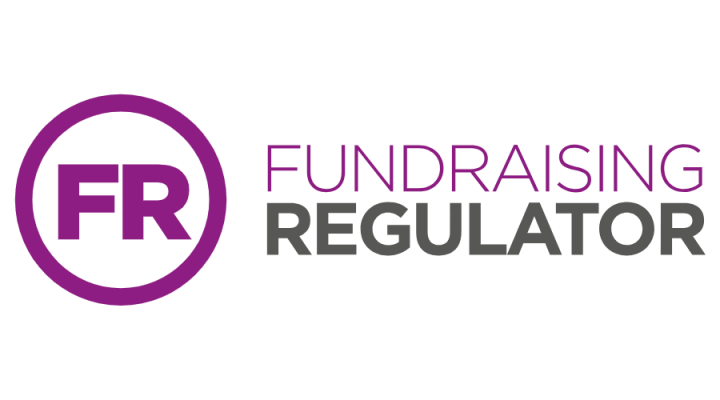 CE: Sharon Bell
Our charity is overseen by a dynamic board of Trustees:
Chair of Trustees:  Sarah Smith
Trustees:  Selwyn Calvin, Laura Williams, David Bolton, Paul Davies, Clive Stone, Joanna Cooney and Parmjit Singh.
We bring learning and music to life
Our work comprises:
Music provision – working with young people, schools and a number of strategic partners, we enable, enhance and enrich the music education available to students in and around Birmingham.

School Support – we offer a comprehensive programme of professional development and school improvement for those working across the education sector, aiming to improve practice, policy and ethos in leadership and strategic management, workforce and curriculum development.

Pupil & Parent Support – where appropriate, we offer specialist mentors to work with families and/or individual pupils to support children's emotional health and wider learning, in partnership with school staff.

Private Music lessons – with over 50 years' experience of delivering music education we have started two new Birmingham-based Music Schools seeking to bring music to the masses through provision of high-quality lessons and access to free instrument loans for people of all ages.
We have three main offers
our values are extremely important to us
Our mission is to provide services in support of excellence in the teaching, learning, and wellbeing of
young people and adults. We do this by applying these principles: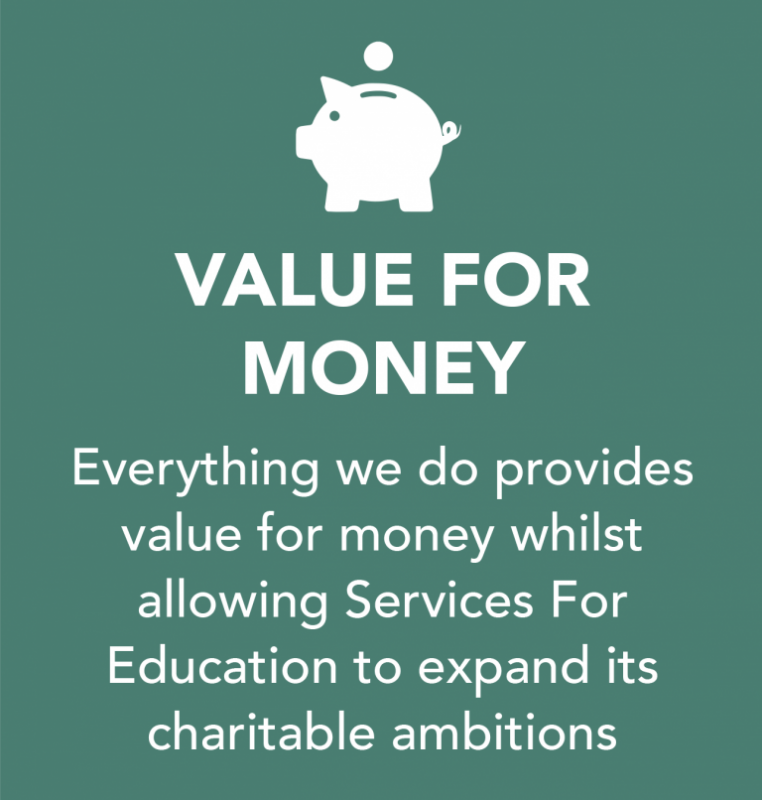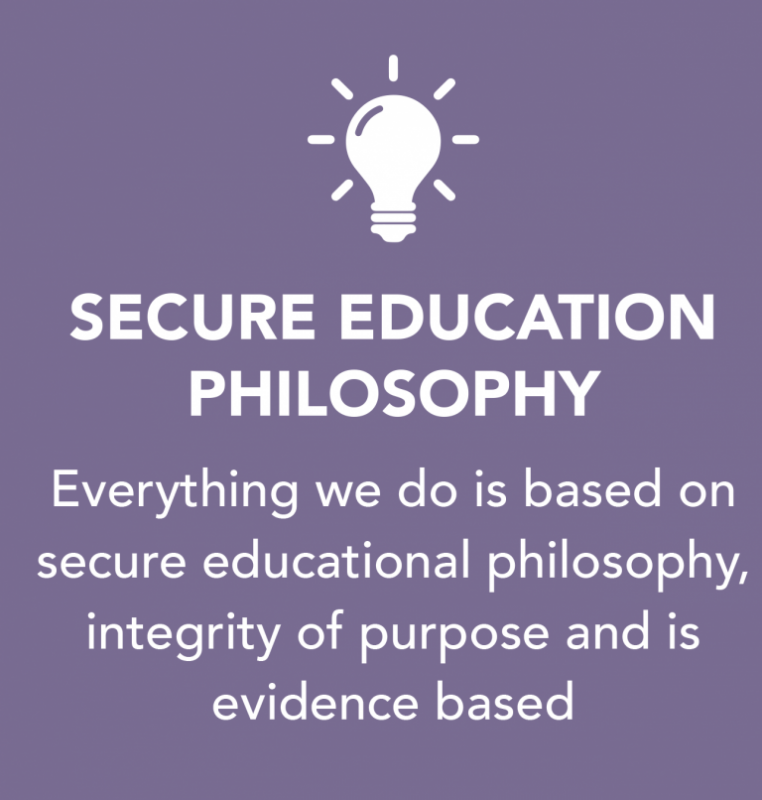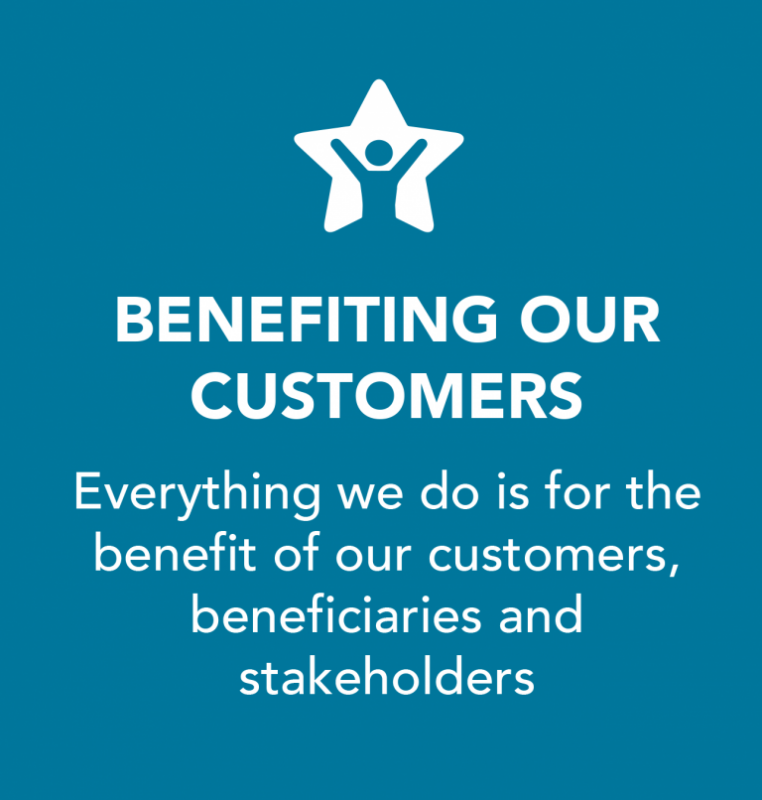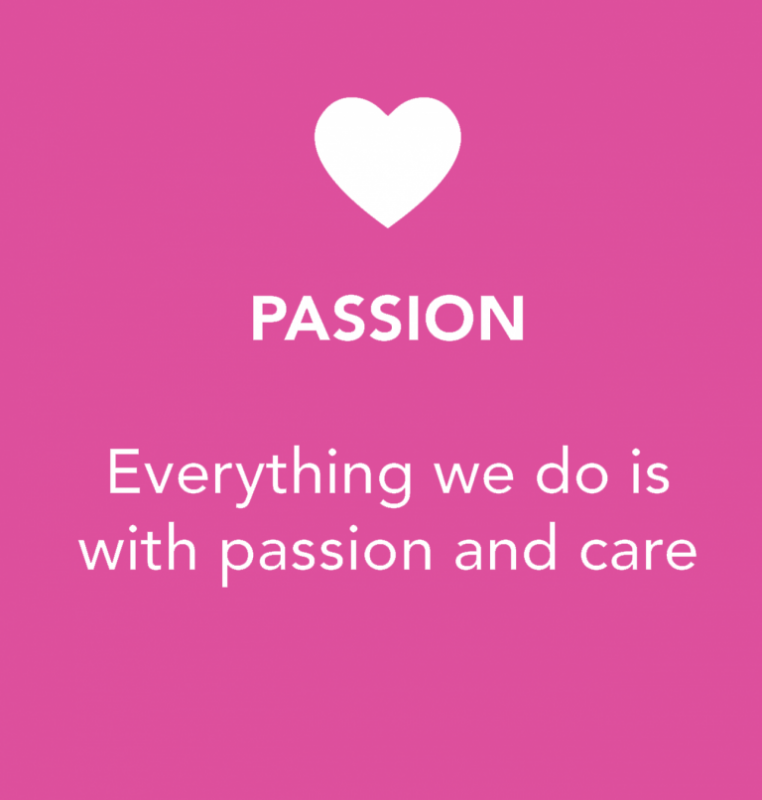 we've also won awards for our charity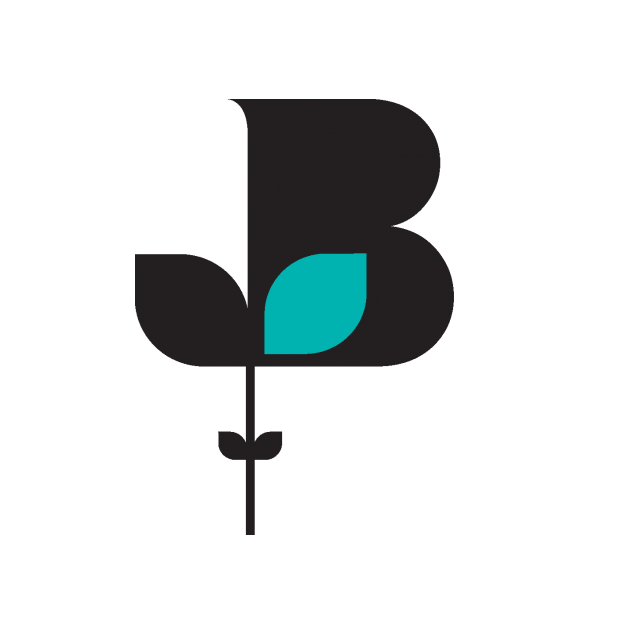 2021 Winner
Excellence in Training and Education

2021 Winner
OUTSTANDING MUSIC EDUCATION RESOURCE

2021 WINNER
#GOLDSTARS AWARD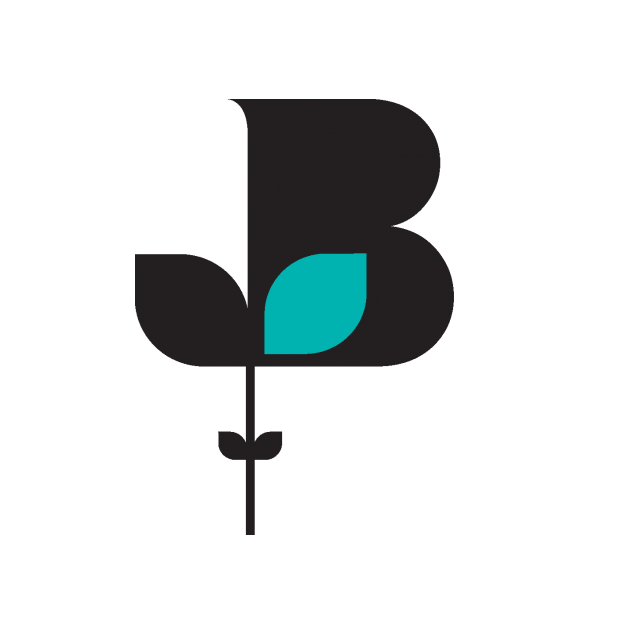 2021 Finalist
Excellence in Contribution to the Community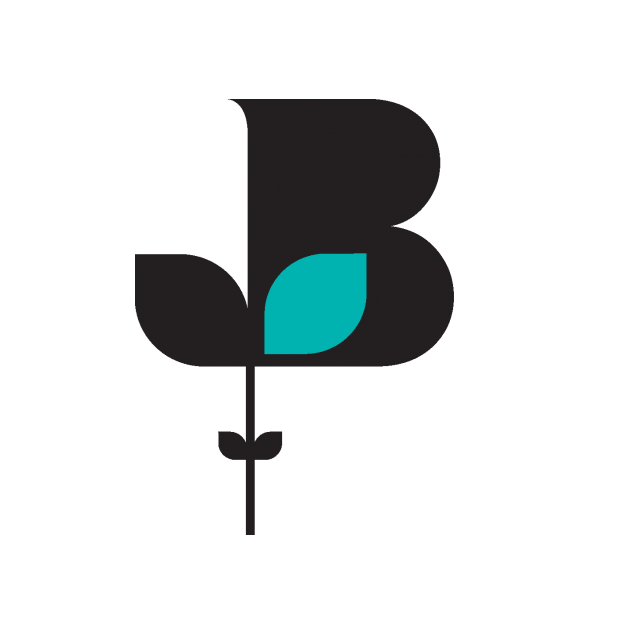 2020 Finalist
Excellence in Sales & Marketing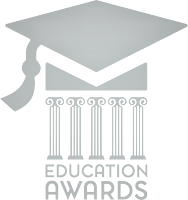 2019 Winner
Outstanding Contribution to the Local Community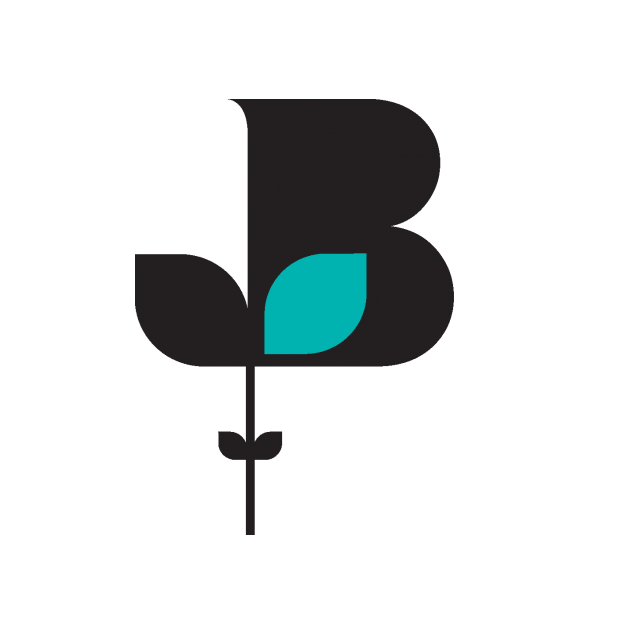 2019 Winner
Excellence in Training and Education

2019 Finalist
Excellence in SEND for Music and Drama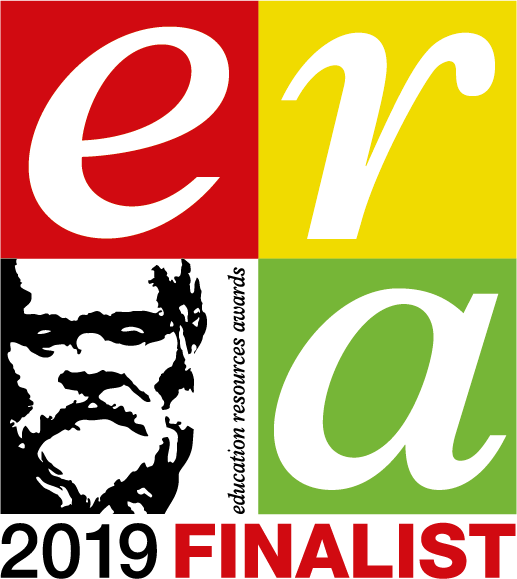 2019 Finalist
Education Resources Awards THE EDUCATIONAL BOOK AWARD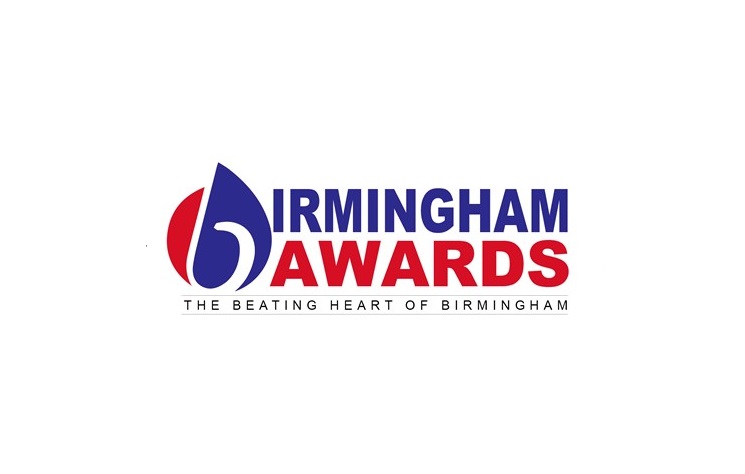 2018 Winner
Contribution to Education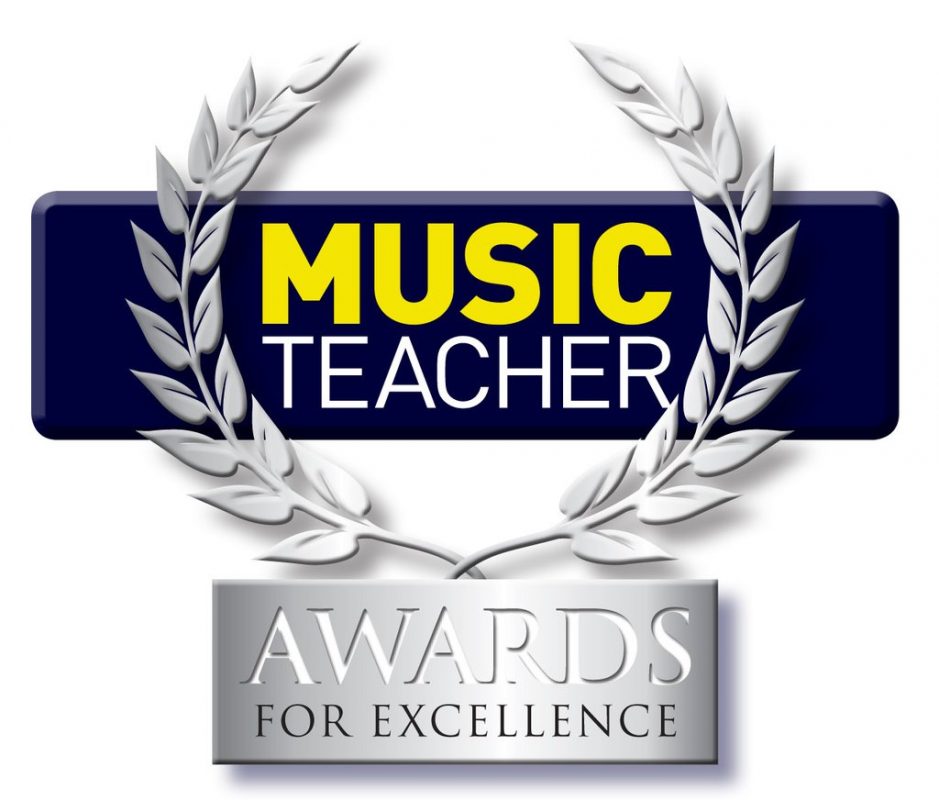 2018 Winner
Music Education Council Major Award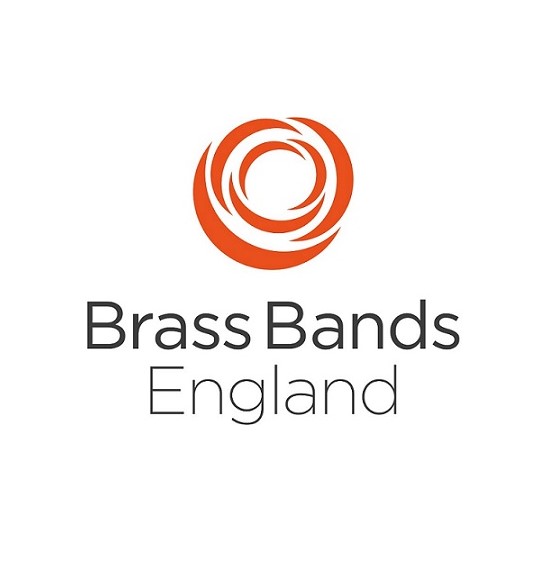 2018 Silver winner
Birmingham schools' brass band championship sections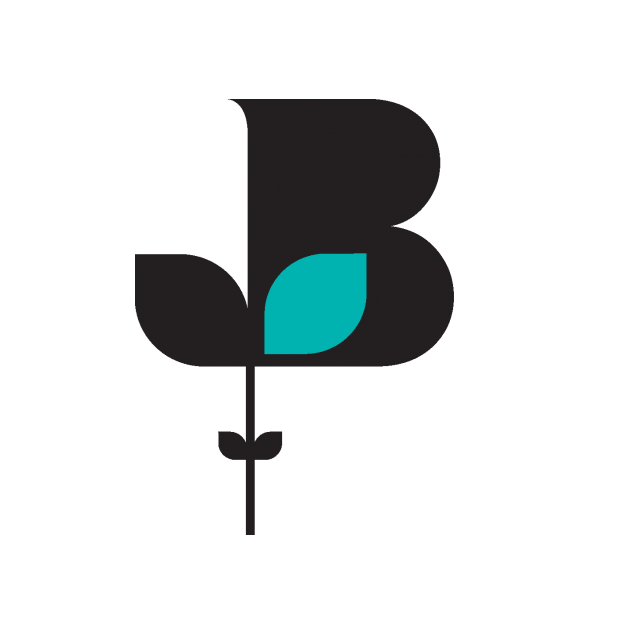 2018 Finalist
Excellence in Contributing to the Community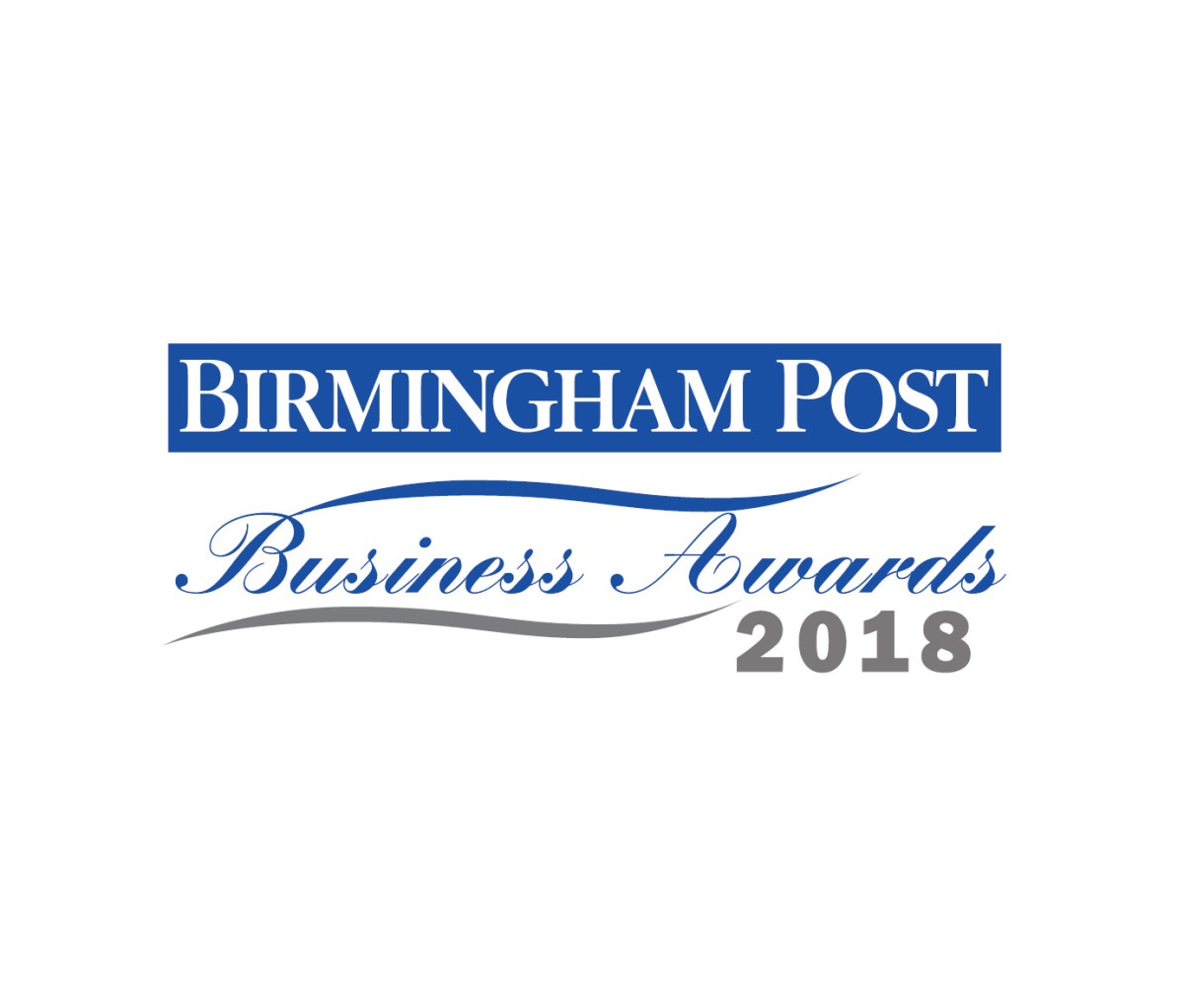 2018 Finalist
Birmingham Post Business Non-Profit organisation award