There are many different of ways to help Services For Education to raise much needed funds. We have partnered with other organisations, who are passionate and proud to support our charity.
Read on to find out how you can get involved…
Please note, you may notice S4E Ltd being used on some websites, that's OK it's still us, Services For Education. If you are unable to find us, search for S4E Ltd and we should be there.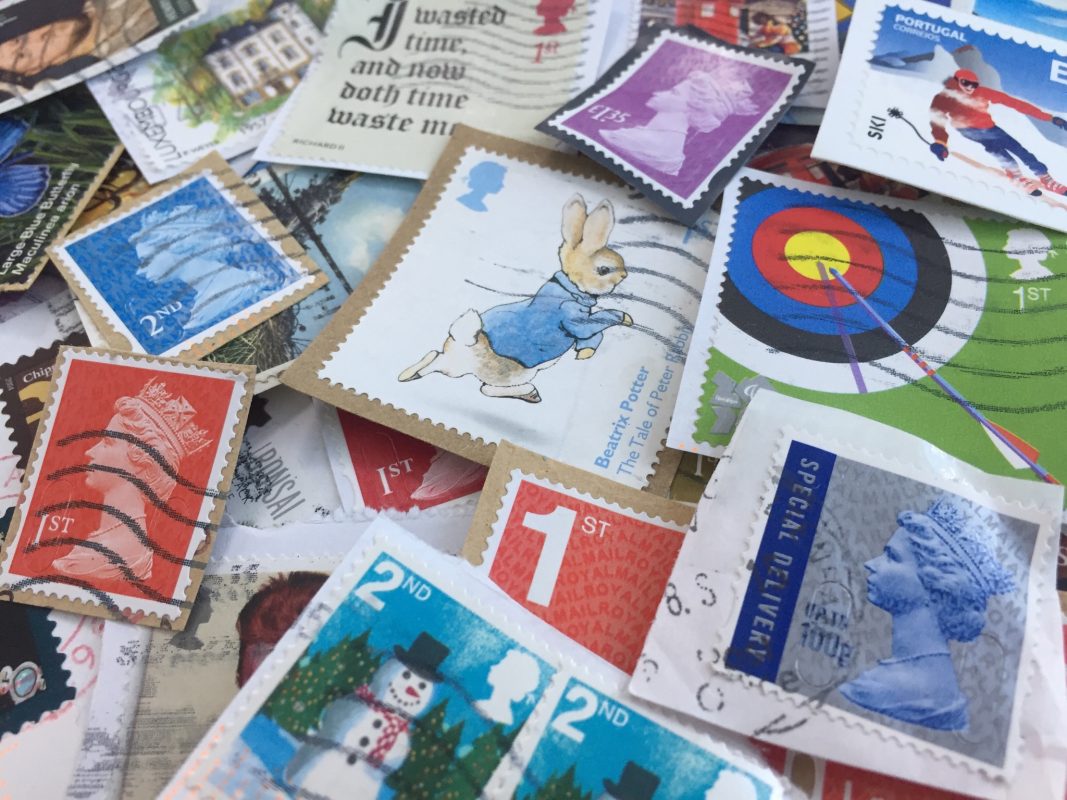 Become a Stamp Champ  
Everyone can get involved… Your school, family, friends or social group.
FIND OUT MORE