The modern day has taught us, we need to be flexible and that one glove in fact, does not fit all. Therefore, we have created many options below whereby you can choose a mutually-beneficial partnership at no additional or upfront cost (unless you want to … ) that benefits you, your company and of course supports our charitable causes to continue thriving now and in the future.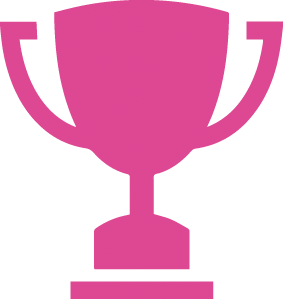 Charity of the Year
By choosing us as your charity of the year you will be offering your colleagues the opportunity to engage in lots of fun team building activities, that we will support you with by creating a calendar of fundraising ideas such as; Let's Play – Game,
Tree Collection, Bake Sales and many more…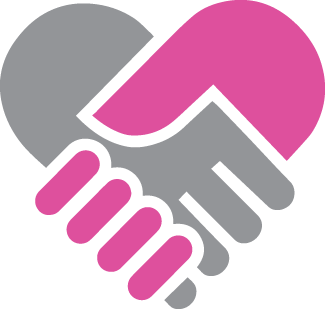 Sponsorship
We have several exciting annual events to boost your network and raise your business profile, like our prestigious Youth Proms event held at Symphony Hall as well as our Ensemble extravaganzas. There is much scope to sponsor a specific area of our charitable work or even some of our courses.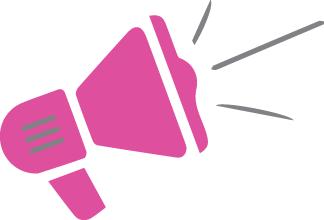 Affinity Marketing
If your business resonates with ours, you could increase your sales via our extensive Birmingham network of educational professionals & music enthusiasts; through mutually beneficial ways of raising one another's profile. We can also arrange bespoke agreements like a rebate, referral or % commission. See our current partners.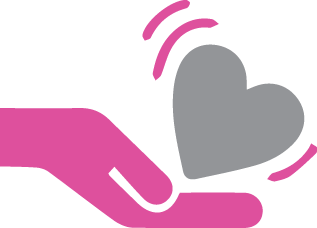 Payroll Giving
Your company employees' can choose to support SFE through payroll giving.
It's quick and simple to set up for them and means that an automatic monthly donation to us comes straight from your employees' salary and best of all, before tax is deducted! Get in touch and we can help set this up for you through CAF.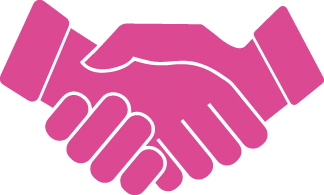 Strategic Partnerships
If your Corporate Social Responsibility (CSR) is aligned with the activity of our philosophy on who we are and what we are about and all the amazing charitable causes we support, then we would love to hear from you and discuss how you can be involved, be that through direct donation, pro bono services, or working together.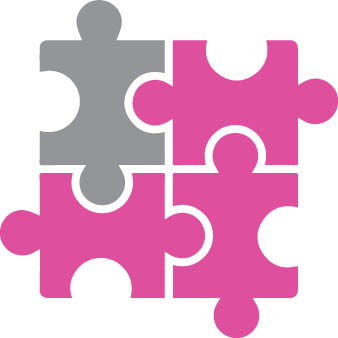 Stock Partnership
If you have unsold stock that you are looking to donate to a good cause then please get in touch.
You may have a specific attachment to one of our charitable causes where you would like the money to be allocated to, like our Community Choirs, Soundtots or Tiger Tiger programmes.
At Services For Education, we know that music has a profound impact on children, because we witness it every day.
We have a vision to reach as many children across Birmingham, sending them on a journey through music, regardless of their backgrounds or circumstances; music for all. We want to raise awareness and important funds to be able to reach more people, enabling change across Birmingham, through music.
As part of that mission, every year, we bring together 2,000 young people from across Birmingham and form over 70 ensembles, specialising in a variety of instruments.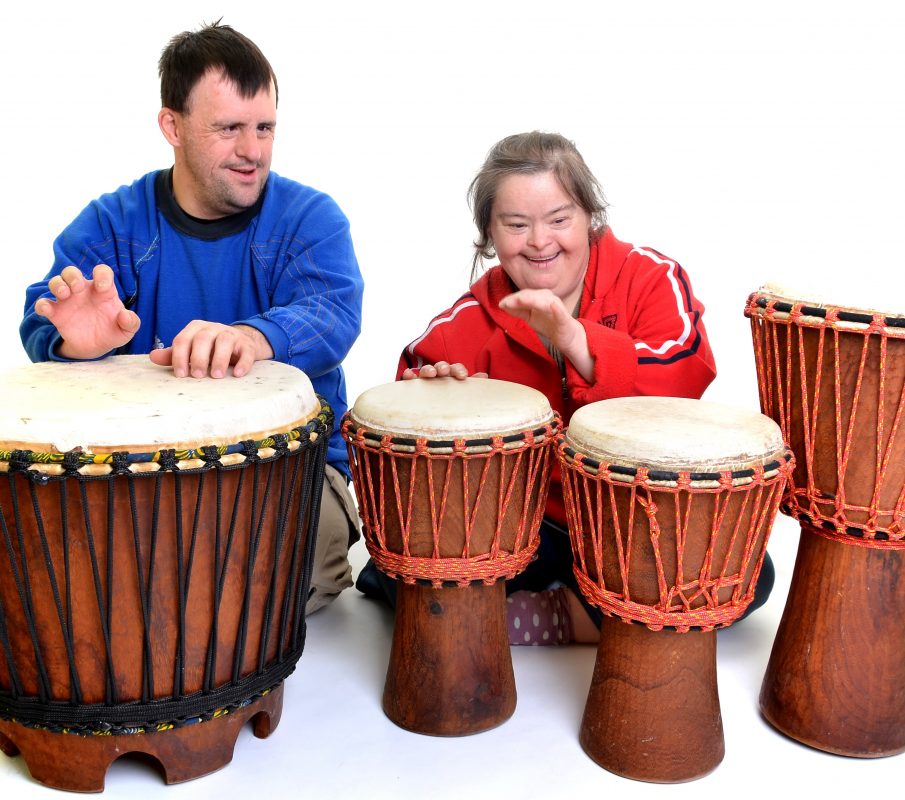 "I really hope it is successful for you all because it is such a wonderful opportunity you are giving to adults."
"'I just wanted to send you a message to say how amazing M and my dad found Tiger Tiger – when I called my dad after work he was absolutely buzzing about it and it sounded incredible!! Both M and the other service user who went got so much from it. I had a tear in my eye when my dad was talking to me about it all and how much M communicated non verbally. I really hope it is successful for you all because it is such a wonderful opportunity you are giving to adults like M. I really hope there is one session in a half term so that I can go with M!!! Congratulations on this amazing project. Best wishes, E xx' "
EMILY – TIGER TIGER PROJECT
"When I think of choir, I smile and that says it all really."
"What I enjoy about being part of the community choir, is simply the opportunity to do something that is fun and uplifting. We are a really diverse group and I love the camaraderie, the respect for one another and the development. Singing in short makes me feel grounded, happy and energised. I work in quite a pressured environment and singing is a wonderful release! Wednesdays are the highlight of my week even though I do some fabulous things most other nights too!! I think in terms of me as a person, the choir has simply given me a new love, it's like the Friday feeling on a Wednesday! When I think of choir, I smile and that says it all really."
MICHELLE MOORE – COMMUNITY CHOIR
Everyone deserves the opportunity to experience and enjoy music.