Help Us to Bring Life-Changing Music Sessions to More Children in Birmingham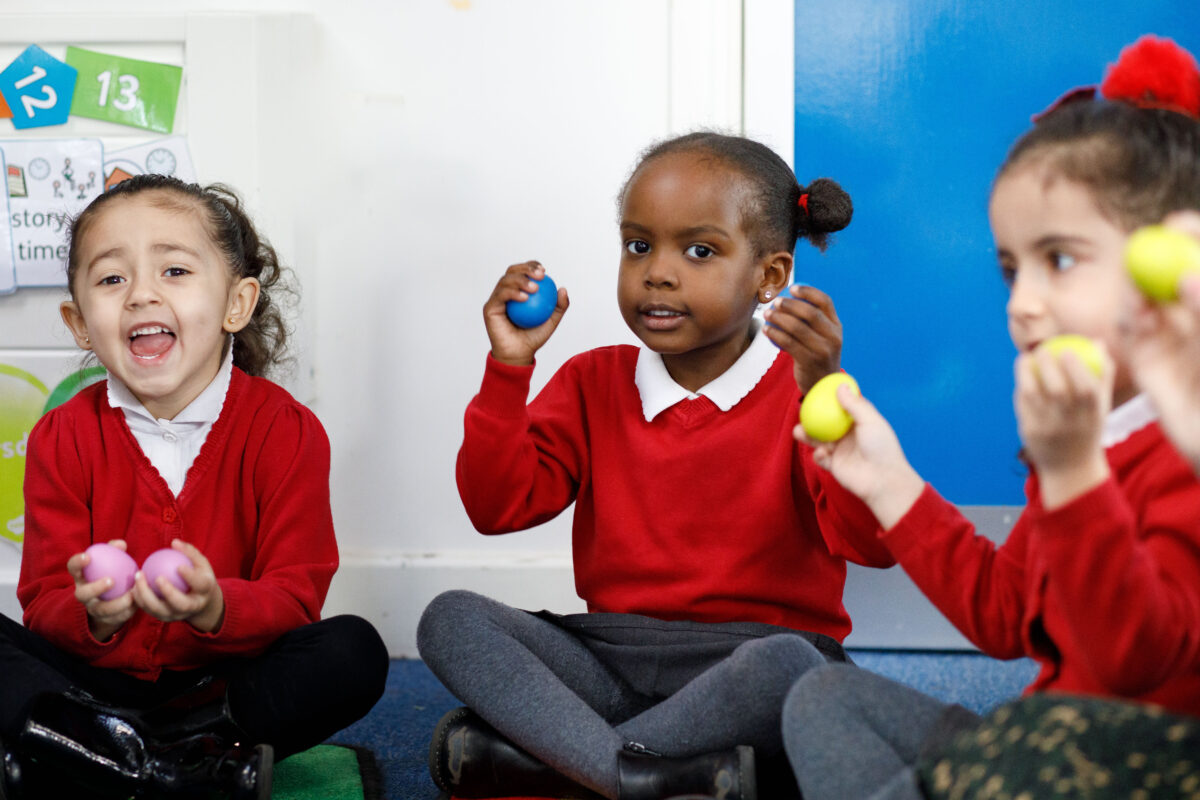 As well as being fun, music is of key significance in a child's educational, personal and social development, helping them build a range of skills including literacy, numeracy, language and confidence. It can be an essential foundation on which they can continue to develop going forward.
Soundtots is an exciting programme of music making and singing activities tailored specifically to early years children (3-5 years), supporting the development of key life skills from an early age. Sessions use music making to encourage children to communicate and explore, developing their enthusiasm and curiosity alongside listening, attention and memory skills, helping prepare them to step into school for the first time.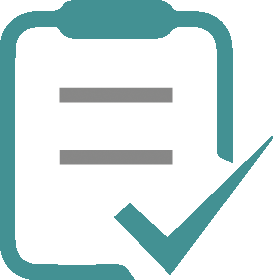 Project Focus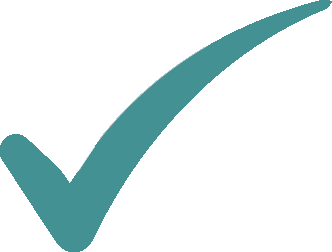 Early years engagement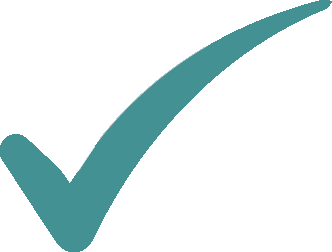 Musical engagement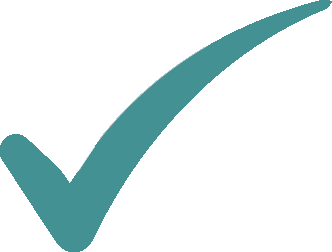 Skills development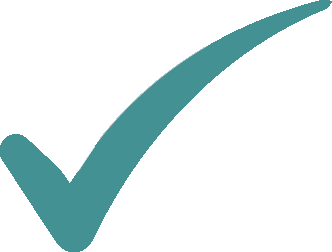 Confidence building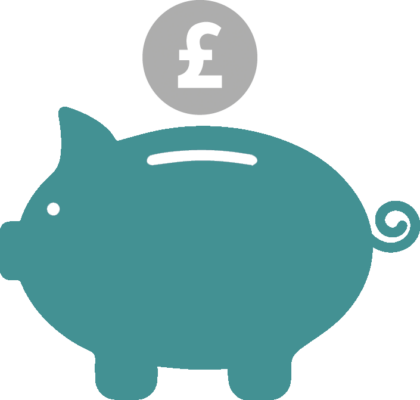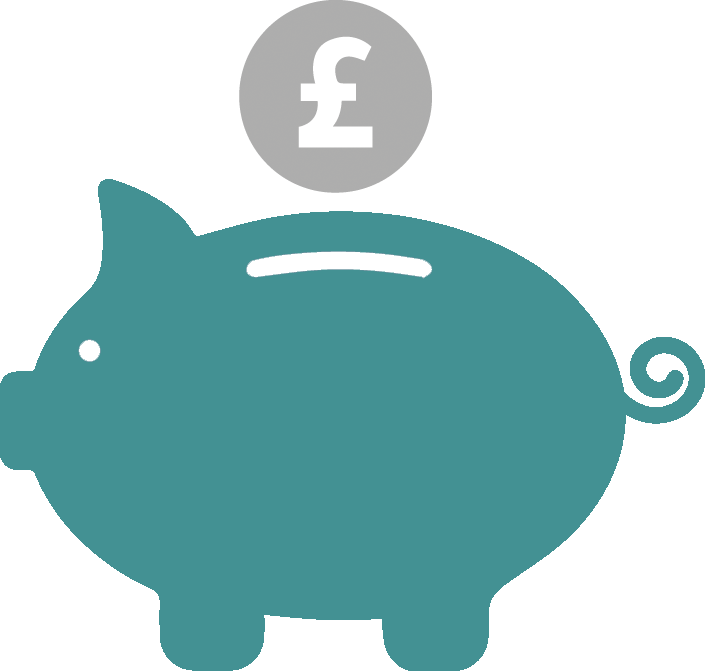 Why donate?
Music works wonders for people of all ages.
By donating to Soundtots you will impact a child's life at an early stage, helping us use music to enable them to develop skills they can take forward with them into  education and important life steps.
Taking place in a number of schools across the city, particularly in wards which have been ranked amongst the 10% most deprived wards in the country, the project works with over 350 children who are less likely (or inclined) to engage with music before they start primary school – children for whom exposure to music could have a real impact at a formative stage in their development.
Music can help children develop their language, literacy and numeracy skills, explore their creativity, and improve their physical development, health and wellbeing.  In short, giving children the opportunity to engage with music is as essential as learning the alphabet.