Help us offer accessible cross-arts, multi-sensory sessions for children and adults with additional needs (mld, sld, pmld, asd)
The power of music and creative experience for people with disabilities is unrivalled. But it is not always accessible for them, particularly adults.
Our Tiger Tiger project sessions are immersive, delivered at suitable levels by experienced music practitioners. Activities, along with a multi-sensory environment, give participants opportunities to engage with music in a way that enables them to develop their own 'voice' and creativity, build confidence and communication, and have fun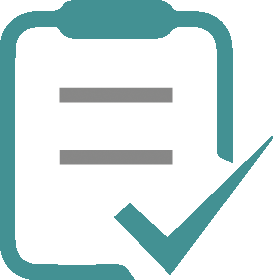 Project Focus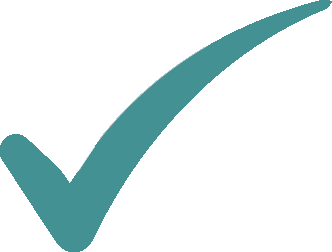 SEND engagement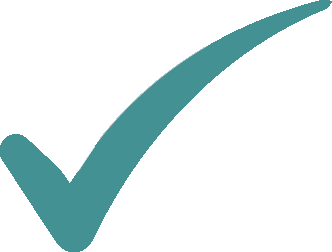 Adults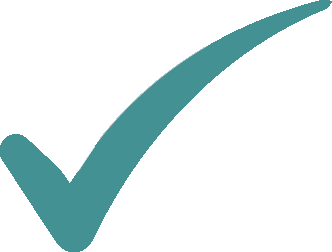 Musical engagement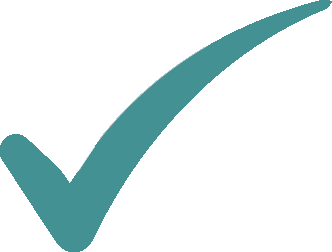 Skills development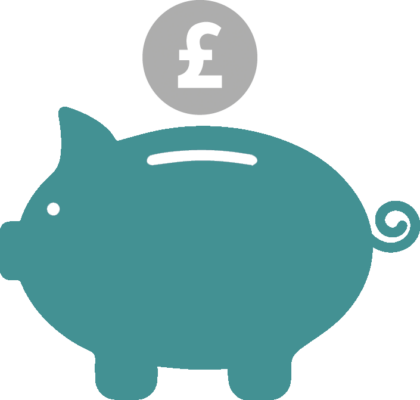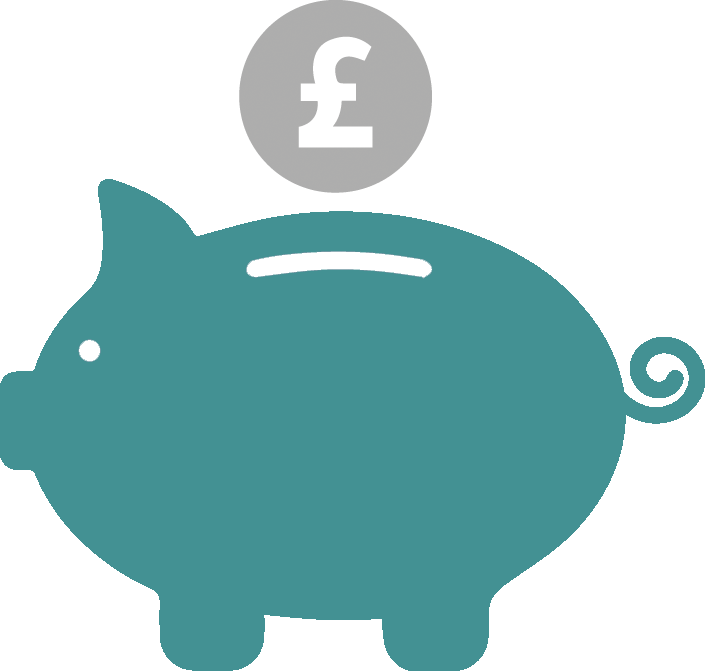 Why donate?
Music works wonders for people with disabilities.
By donating to Tiger Tiger you will be helping us make music a regular thing in the lives of people with disabilities across Birmingham, bringing joy and development to their lives.
Tiger Tiger offers a programme of weekly, multi-sensory music and arts activities, specifically for individuals aged 18+ with severe, profound and multiple learning difficulties, including autism. Sessions also offer parents and carers new ways to interact with and support their child, and a chance to build their own peer support network for life outside the session.
Music making helps people with disabilities express themselves in new ways, enabling them to connect with the world, and people, around them, bringing smiles to their faces.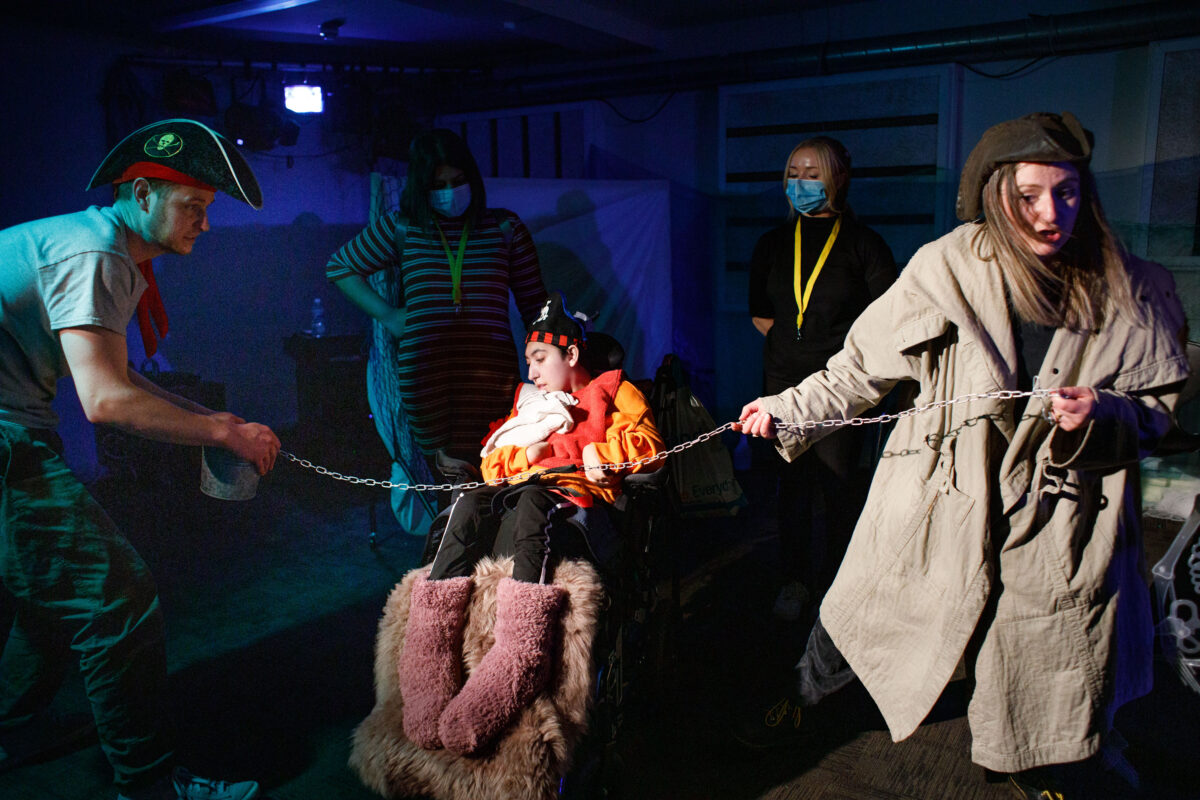 An interactive Tiger Tiger session 
KNOW SOMEONE WHO WOULD BENEFIT FROM TIGER TIGER SESSIONS?
We run Tiger Tiger sessions at the MAC in Cannon Hill Park, Birmingham, each week.
Find out more about our sessions here
Or, for more information, please call Sophie Gray on 07544950218 or email us at hello@servicesforeducation.co.uk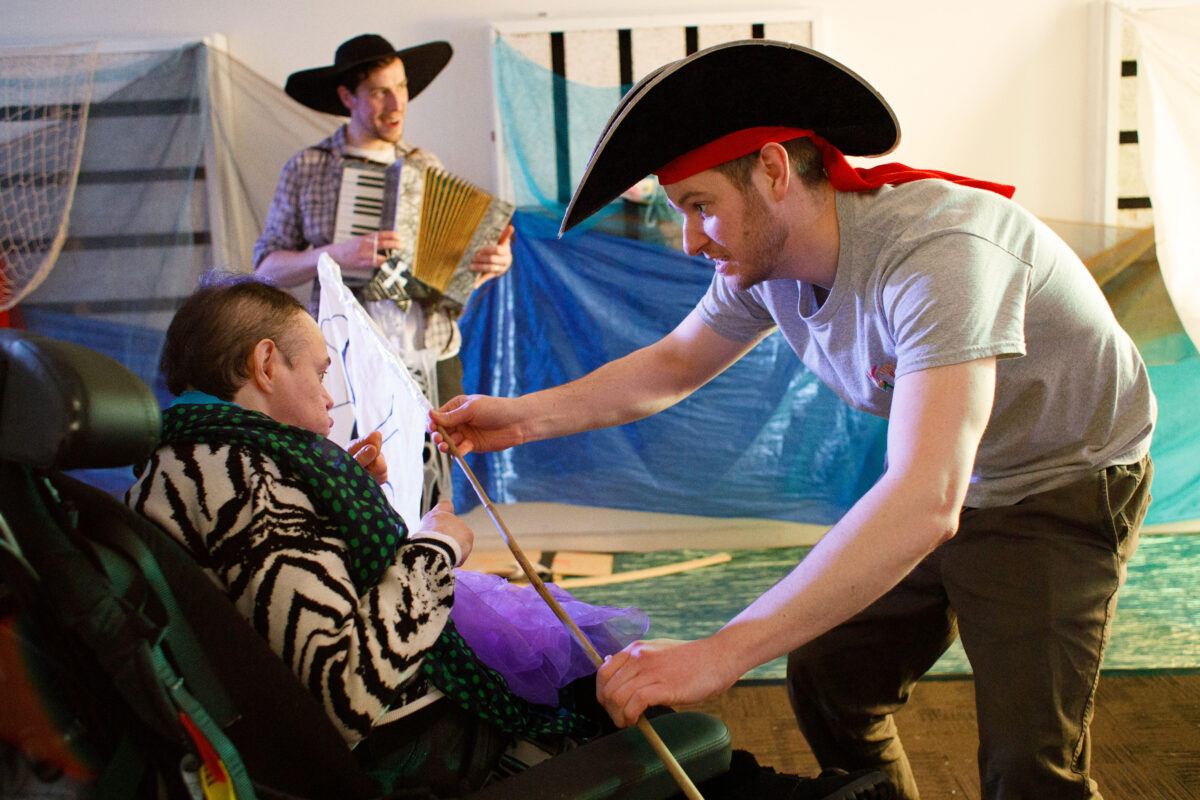 An SFE staff member with a Tiger Tiger participant