At Services For Education, our mission is simple: to use the power of learning and of music to create and build confidence amongst children, young people, adults and communities.
How and why the Community Choirs were created…
It is widely recognised that in the UK we live in a society where the number of older people is increasing, and with family support networks often stretched across the country, if not the world, more and more older people face the challenge of combating isolation and loneliness.
The arts has always been a fun and accessible forum to bring people of all ages together but not every older person has the confidence or ability to seek out opportunities for cultural engagement themselves.  This is why community choirs are such a valuable resource for older people – offering an accessible and friendly environment to learn new skills (or rekindle old ones), make friends and feel a sense of achievement.  The social benefits are evident, but singing is also beneficial to participants' physical health – improving breathing and promoting relaxation.
To this end Services For Education has expanded its offer to older people across Birmingham and the Black Country by running four community choirs based in different parts of the city, through which we aim to:
– alleviate the loneliness and isolation that many older people face;
– offer a forum for older people to learn new musical skills (or rekindle old ones);
– offer opportunities for older people to perform, feel part of a community, and feel a sense of self-worth; and
– enhance the physical and mental wellbeing of participants through group singing activities.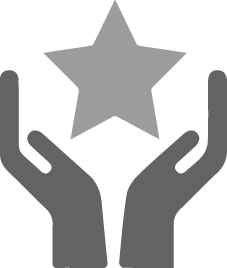 YOU can make a difference
Music really can change lives – we see it happening every day
donate today
Feel free to get in touch with us using our online contact form.
Tel: 0121 366 9950
Here's what one of our members says:
"I joined the community choir having previously been involved with the Dementia Choir. I enjoyed that experience so much that I was hoping there would be an opportunity to continue!
What I enjoy about being part of the community choir, is simply the opportunity to do something that is fun and uplifting. We are a really diverse group and I love the camaraderie, the respect for one another and the development….it may not have sounded like it, but Emma (conductor) has done an amazing job in really getting us to think visually about music, so that we can collectively produce a more cohesive sound as a group.
This is an amazing accomplishment given that many of us including myself don't read music and only ordinarily sing into shampoo bottles in the shower! Our confidence has also grown immensely and again that's down to Emma's skill encouragement and tireless patience!
Singing in short makes me feel grounded, happy and energised. I work in quite a pressured environment and singing is a wonderful release! Wednesdays are the highlight of my week even though I do some fabulous things most other nights too!!I think in terms of me as a person,  the choir has simply given me a new love, it's like the Friday feeling on a Wednesday! When I think of choir, I smile and that says it all really. Professionally, I'm very aware of social prescribing and how well singing fits into this discourse, the community choir is an amazing opportunity for personal development in an environment which is diverse, supportive and fun!
I am feel incredibly privileged and thankful to be given this wonderful opportunity , to be involved in all of the projects that we have and will be, to receive such great teaching and leadership from Emma and of course more latterly to be joined by the wonderful pianist Maria!"
Services For Education is a unique charity that uses the power of learning and of music to create and build confidence amongst children, young people and adults in communities across the West Midlands.
Formed in 2012, Services For Education delivers educational programmes to support the wider community to become the best people they can be, regardless of their background.
Services For Education Limited
Registered Number: 07739831
Registered Charity in England and Wales: 1148848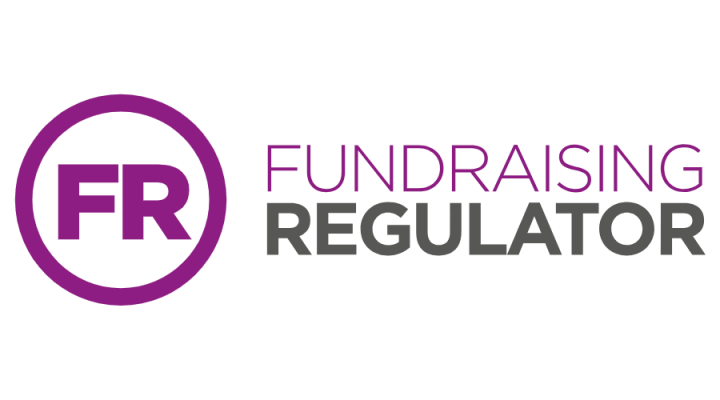 CE: Sharon Bell
Our charity is overseen by a dynamic board of Trustees:
Chair of Trustees:  Sarah Smith
Trustees: Martin Chitty, Selwyn Calvin, Matthew Clements-Wheeler, Laura Williams, Mark Bolton, Paul Davies, Clive Stone, Joanna Cooney and Parmjit Singh.
We bring learning and music to life