The Inspiring Sounds project broadens access to music for people aged 3-19 years old, but also provides training to teaching staff at these schools, in the delivery of music activities.
Music is easier to process than language and is therefore vital as a communication tool in special education, not forgetting of course, the simply joy that music making can bring.
"Class 2T were lucky enough to have Katy work with us. During our sessions, children who were normally reserved and who struggle to pay attention during work time, got involved, playing instruments, imitating noises and copying actions in songs. It was amazing to see!"
Our ultimate aim is to deliver Inspiring Sounds for at least one academic year, in all 27 special schools in Birmingham.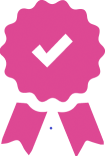 Provides music training to teaching staff at these schools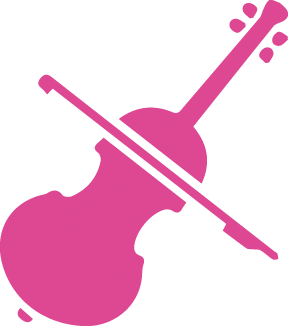 Broadens access to music for people aged
3-19 years old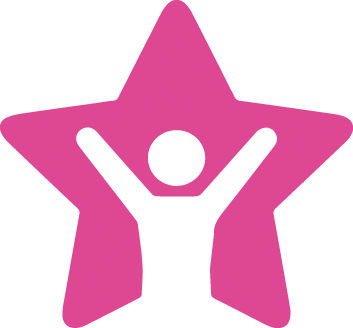 Music is a
vital communication
tool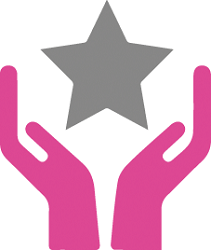 YOU Can Make a Difference
Any donation will make a huge difference to the children we support.
Music really can change lives – we see it happening every day
donate
Feel free to get in touch with us using our online contact form.
Tel: 0121 366 9950
Music is of key significance for those with additional needs. It is often the only way those with severe and profound learning difficulties are able to communicate. Through the use of music, we can open routes to communications, interactions and a world outside of themselves.
Many special schools believe in the importance and the value of music for their students, but increasingly these schools cannot provide the funding to source music specialists.
Thank you to all our supporters including:
Youth Music (Fund B) 
Boshier-Hinton Foundation
Gowling WLG (UK) Charitable Trust
MFPA Fund 
Eveson Charitable Trust
Radcliffe Trust
David Solomons Charitable Trust