At Services For Education, we believe that music is a really important and enjoyable activity that many looked-after children do not get the opportunity to experience.
So, working closely with Birmingham Virtual School, the umbrella body that oversees education of children in care in Birmingham, our Music Cares Project provides a variety of music-making opportunities for children in the care system across the city.
Together, we aim to provide each child with weekly music sessions, ensemble and performance opportunities and free instrument loans.
However, this is just the beginning. We want to expand this project to reach as many young people within the care system as possible…
The Music Cares Project provides a wide range of different activities and support services for children in care. Here are some of the great ways we support children in Birmingham: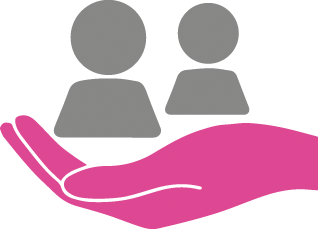 Weekly Music Sessions
These are all with professional music educators, specially trained to work with vulnerable young people.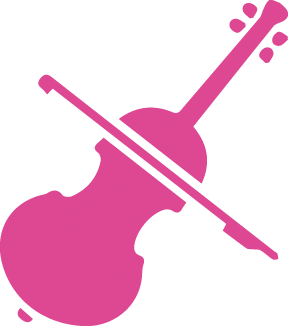 Free Instruments
We offer free instrument loans to take home, learn on, practice on and perform on, for the duration of their learning.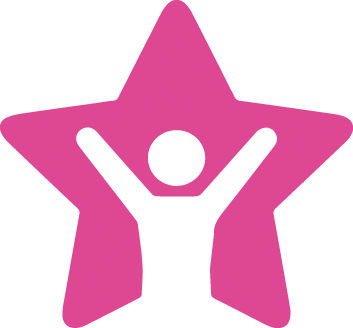 Performance opportunities
These are all with professional music educators, specially trained to work with vulnerable young people.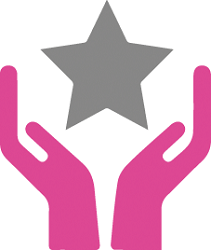 YOU Can Make a Difference
Any donation will make a huge difference to the  looked-after children we support in Birmingham.
Music really can change lives – we see it happening every day
DONATE
Feel free to get in touch with us using our online contact form.
Tel: 0121 366 9950
We hold the Music Cares Project very close to our hearts because we get to see the real benefits it has on looked-after children, first-hand.
Creative music-making helps to knock down barriers that children face, as well as empowering them to transform their own lives, exceed in other subjects and achieve their full potential.
Additionally, the project provides a rare opportunity for children in care to engage with adults through a positive activity, which is not linked specifically to their care status.
These types of interactions help children build and develop healthy relationships with other people; an essential skill for when they begin to leave the care system, post 16.
Thank you to the Foster family, donations in memory of Kate Foster