'Soundtots' is an exciting programme of music-making and singing activities tailored specifically to early years children (3-5 years), which supports the development of key life skills.
This project is currently running in five primary schools with little or no music provision of their own, targeting c.360 children living in some of the most disadvantaged wards of central Birmingham and seeking not only to improve their listening, participatory and creative skills but also their life chances by developing language acquisition and school readiness.
We want to reach and develop even more early years children…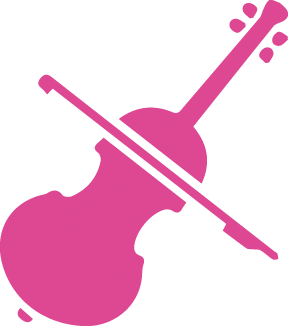 Improve listening and participatory skills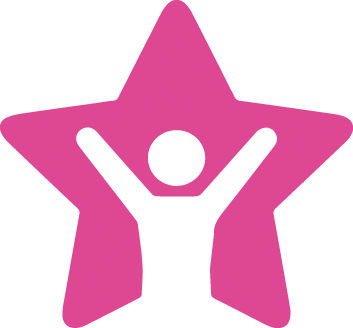 Improve their language acquisition and school readiness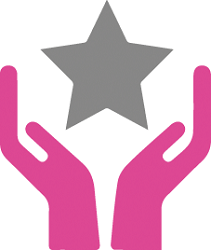 YOU Can Make a Difference
Any donation will make a huge difference to the children we support.
Music really can change lives – we see it happening every day
Music is of key significance for children's educational, social and personal development.  The Power of Music, a major study by Professor Susan Hallam of the Institute of Education at UCL, found that music has a significant positive impact on the development of young people, specifically on perceptual, language and literacy skills, numeracy, intellectual development, general attainment and creativity, personal and social development, and physical development, health and wellbeing.  In short, giving children the opportunity to engage with music is as essential as learning the alphabet.
Thank you to all our supporters including:
GJW Turner Trust
Joseph Hopkins & Henry James Sayer Charities
Grimmitt Trust
W A Cadbury Charitable Trust
George Henry Collins Charity
Edward & Dorothy Cadbury Trust