At Services For Education, we believe that the ensemble experience is absolutely crucial to any high-quality musical education and we think that all children should have an opportunity to take part in one.
Playing in an ensemble allows the musicians to feel socially connected and gives them an opportunity to share their passion for music and performing with others.
Playing music together has been proven to increase confidence in individuals, whilst enhancing skills in other areas of a child's development.
Find out more about our ensembles here.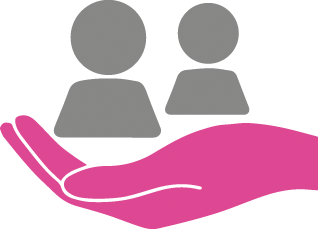 Free Ensembles
All 70 ensembles (area ane central) are offered free to all the 2,000 children taking part every year.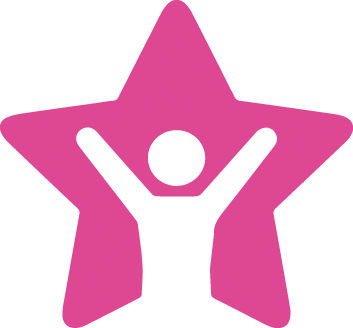 Performance opportunities
Playing in an ensemble allows children to feel socially connected giving them an opportunity to share their passion for music.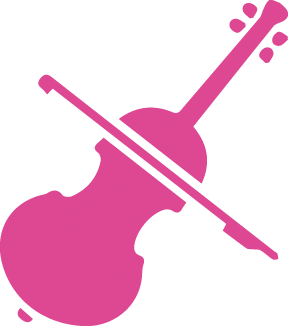 Free Instruments
We also provide free instrument loans to those who might need them, making the ensembles more accessible to everyone.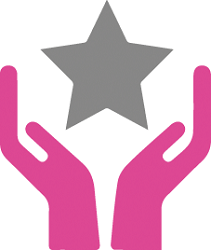 YOU Can Make a Difference
Any donation will make a
huge difference to the
children we support
in Birmingham.
become a friend
Every year, we bring together 2,000 young people from across Birmingham and form over 70 ensembles, specialising in a variety of instruments.
All of our ensemble members are nurtured and supported by our skilled professional tutors and conductors, developing their confidence and musical abilities.
Members will also take part in memorable performances on the stages of Birmingham's most prestigious venues, celebrating their musical achievements to packed audiences.
We do not charge for our ensembles because imposing a charge would create an immediate barrier for many families who would struggle to afford these costs.
Music really can change lives – we see it happening every day