'Tiger Tiger' is an initiative offering cross-arts, multi-sensory sessions for adults with additional needs (mld, sld, pmld, asd) aged 18 plus presented in partnership with Open Theatre.
Experience immersive multisensory workshops focused on developing their creativity across different art forms.
Engage in a wide range of musical activities every week, contextualised by the multi-sensory environment.
Benefit from multisensory activities designed to meet their specific needs.
Work alongside practitioners experienced in using activities and interaction to scaffold participants' engagement and development.
Play a part in developing a new project aimed at addressing a gap in provision for adults with complex needs.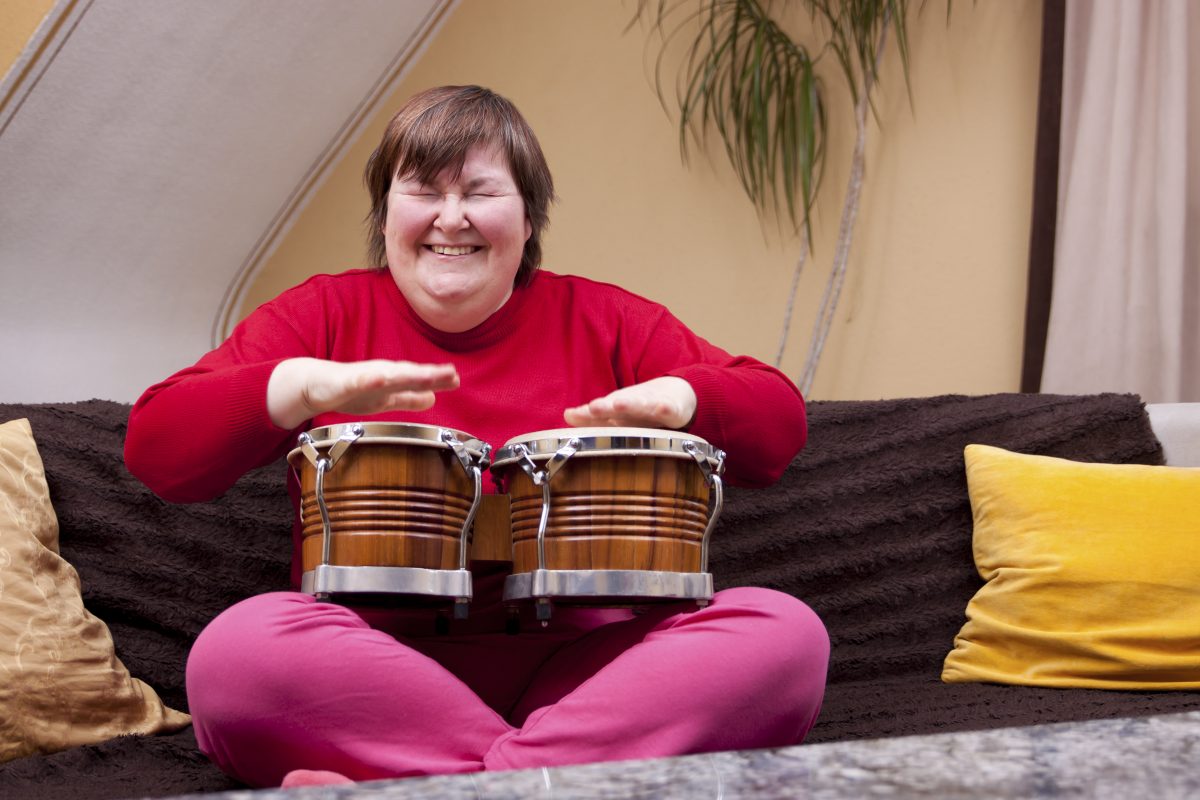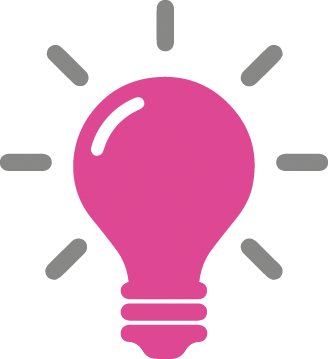 Boost Creativity, Communication and Social Skills
People may make huge strides in their personal development, for example in communication and social skills, as the usual complex constructs and pressures of conventional communication fall away.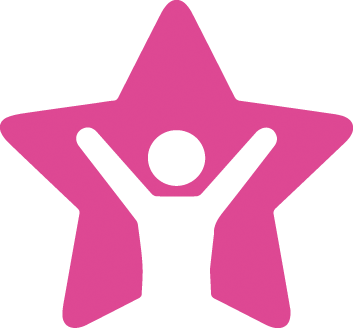 Improve Confidence and Independence
For some it may be the only time they are to be independent from their carer, or conversely they may develop a more meaningful relationship with their carer through the sessions.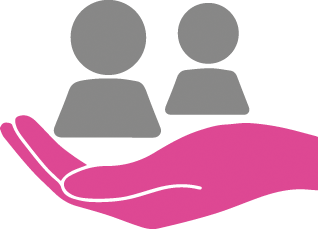 Provide Community and Unique Opportunities for Adults
There are far fewer opportunities for those aged 18 plus than for children in schools. These exciting workshops provide an extremely beneficial and unique part of the participants' lives.
At Services For Education, we know that music has a profound impact on children, because we witness it every day.
We have a vision to reach as many children across Birmingham, sending them on a journey through music, regardless of their backgrounds or circumstances; music for all. We want to raise awareness and important funds to be able to reach more people, enabling change across Birmingham, through music.
As part of that mission, every year, we bring together 2,000 young people from across Birmingham and form over 70 ensembles, specialising in a variety of instruments.
Feel free to get in touch with us using our online contact form.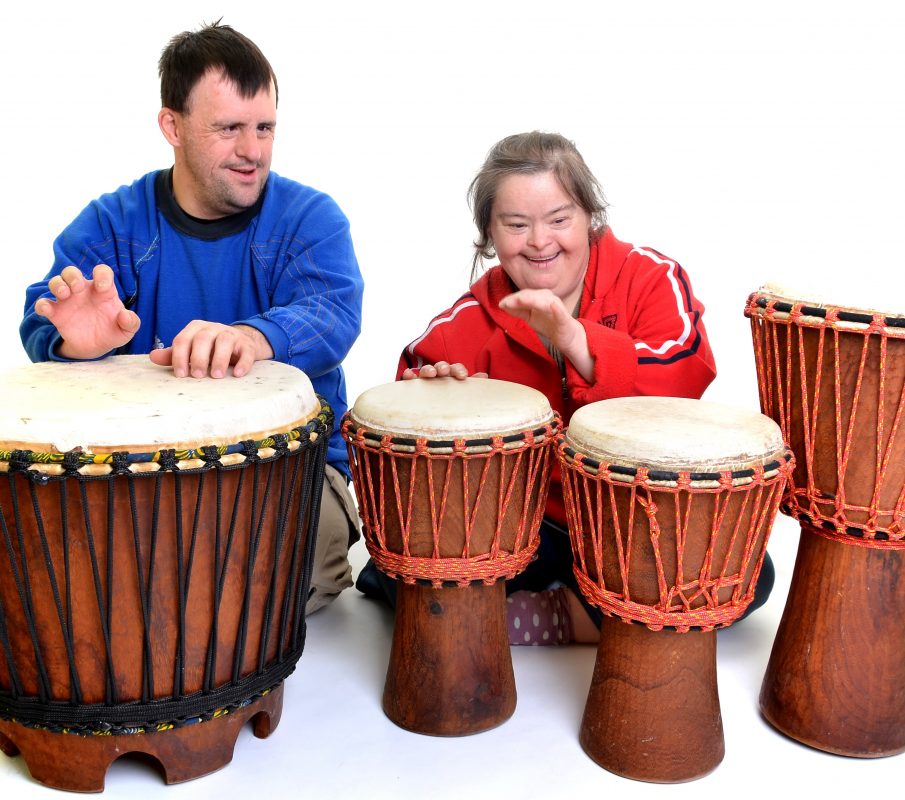 "I really hope it is successful for you all because it is such a wonderful opportunity you are giving to adults."
"'I just wanted to send you a message to say how amazing M and my dad found Tiger Tiger – when I called my dad after work he was absolutely buzzing about it and it sounded incredible!! Both M and the other service user who went got so much from it. I had a tear in my eye when my dad was talking to me about it all and how much M communicated non verbally. I really hope it is successful for you all because it is such a wonderful opportunity you are giving to adults like M. I really hope there is one session in a half term so that I can go with M!!! Congratulations on this amazing project. Best wishes, E xx' "
EMILY – TIGER TIGER PROJECT
"When I think of choir, I smile and that says it all really."
"What I enjoy about being part of the community choir, is simply the opportunity to do something that is fun and uplifting. We are a really diverse group and I love the camaraderie, the respect for one another and the development. Singing in short makes me feel grounded, happy and energised. I work in quite a pressured environment and singing is a wonderful release! Wednesdays are the highlight of my week even though I do some fabulous things most other nights too!! I think in terms of me as a person, the choir has simply given me a new love, it's like the Friday feeling on a Wednesday! When I think of choir, I smile and that says it all really."
MICHELLE MOORE – COMMUNITY CHOIR
Everyone deserves the opportunity to experience and enjoy music.
Services For Education is a unique charity that uses the power of learning and of music to create and build confidence amongst children, young people and adults in communities across the West Midlands.
Formed in 2012, Services For Education delivers educational programmes to support the wider community to become the best people they can be, regardless of their background.
Services For Education Limited
Registered Number: 07739831
Registered Charity in England and Wales: 1148848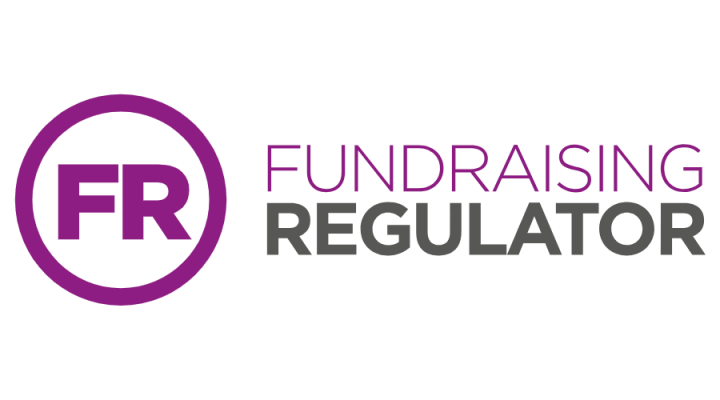 CE: Sharon Bell
Our charity is overseen by a dynamic board of Trustees:
Chair of Trustees:  Sarah Smith
Trustees:  Selwyn Calvin, Laura Williams, David Bolton, Paul Davies, Clive Stone, Joanna Cooney and Parmjit Singh.
We bring learning and music to life