For children with disabilities, the power of music and being able to engage in multi-sensory activities is unrivalled. But for many, it can be difficult to access these opportunities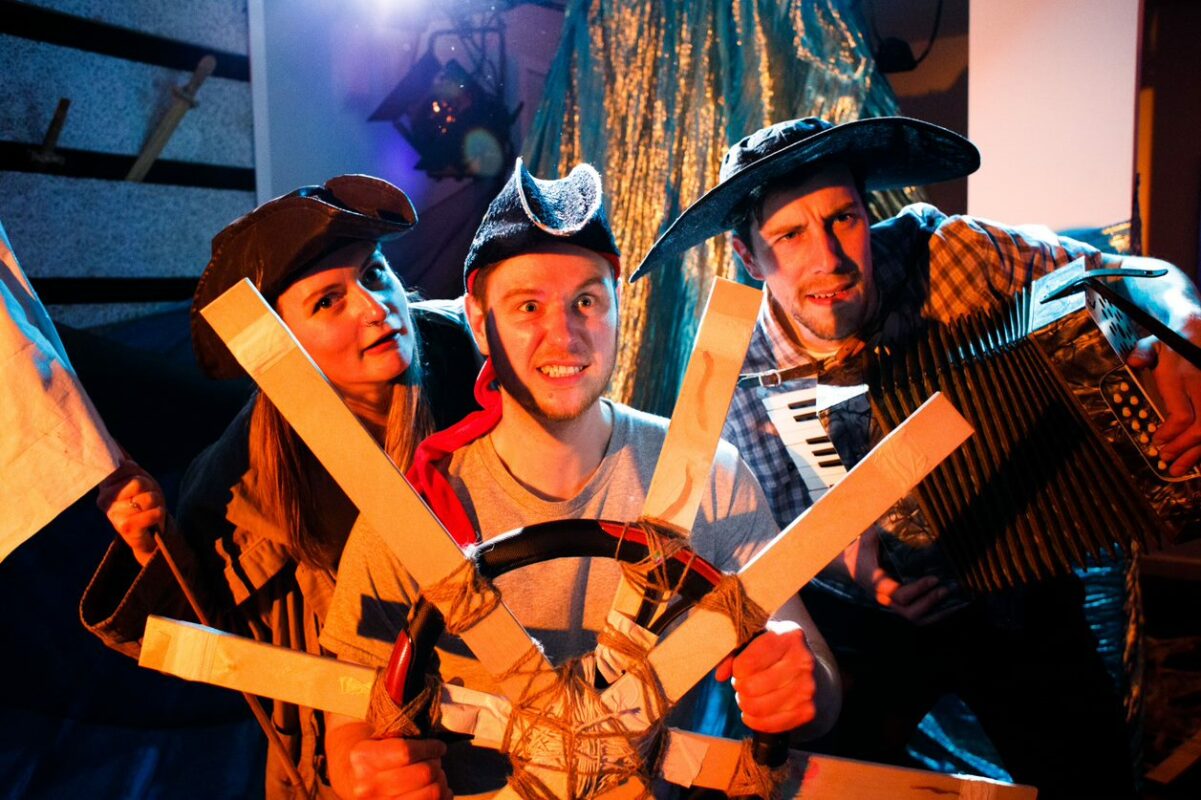 SFE staff ready for a Tiger Tiger session
Our multi-sensory music and arts sessions were delivered during Easter and Summer of 2023 by experienced music practitioners but were fully immersive for participants, all of whom have profound learning difficulties.
These fun sessions combined music making with an environment designed to engage other senses, enabling participants to build skills and develop their own creative voice.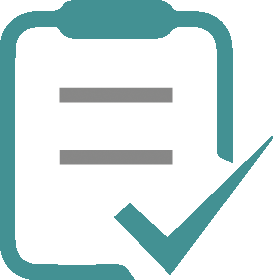 Project Focus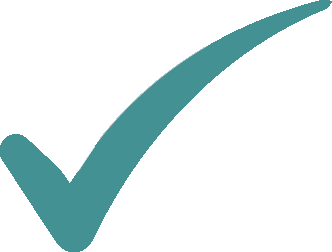 SEND engagement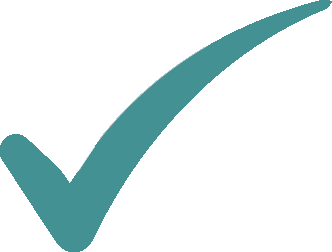 Children and young people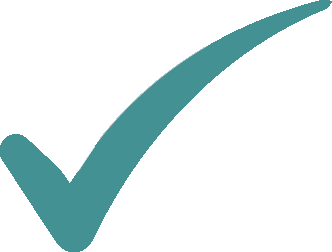 Musical engagement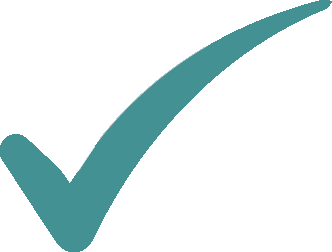 Skills development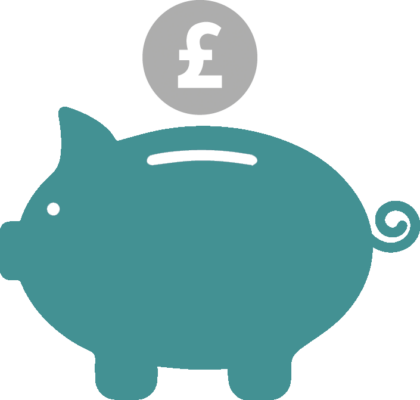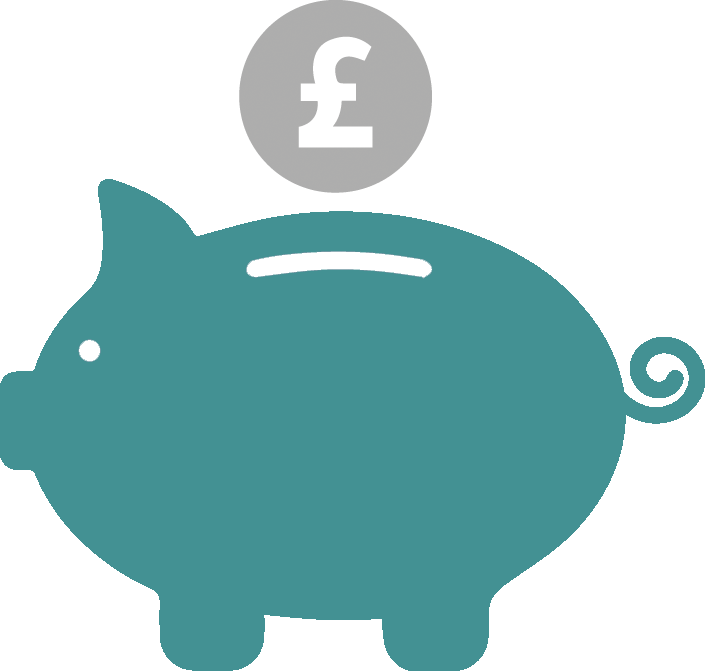 Why donate?
Music has the power to engage people with disabilities when other things can't.
By donating to our projects you will be helping us bring music and arts into the lives of children, young people and adults enabling them to develop skills, communicate and smile at what is possible.
As well as working with staff, sessions offered new ways for parents and carers to engage with and support their child, helping them continue with the development outside sessions as well as building their own peer support network.
Music activities can help cognitive, communicative, physical and social skills, as well as encouraging self-expression and enjoyment, in turn having a positive impact on emotional wellbeing.
WE ALSO RUN ADULT SESSIONS
We run Tiger Tiger sessions at the MAC in Cannon Hill Park, Birmingham, each week.
Find out more about our sessions here
Or, for more information, please call Sophie Gray on 07544950218 or email us at hello@servicesforeducation.co.uk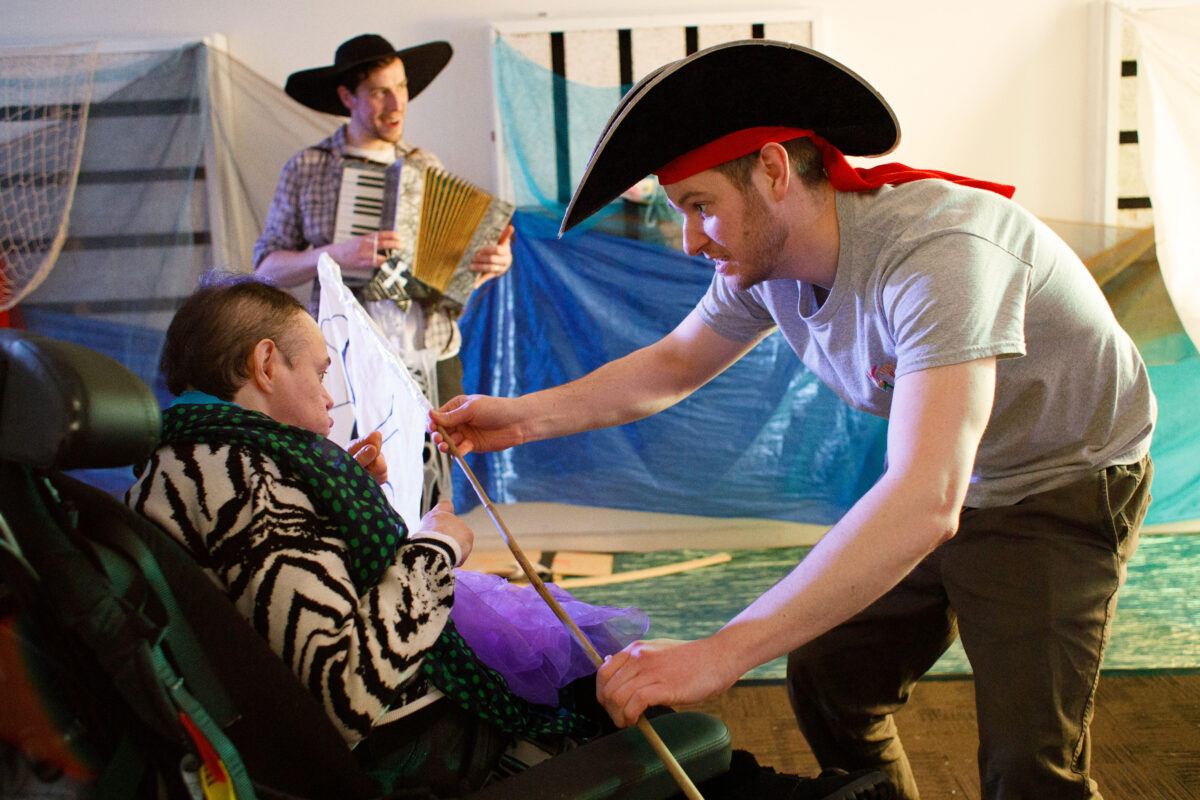 An SFE staff member with a Tiger Tiger participant