Support a Good Cause and More Money Could be Yours.
Have you ever considered affiliate marketing as a way of increasing your sales?
The term 'affiliate' can often be confusing and so to begin with, let us understand exactly what it means, discovering its benefits and why we would use it as a tool to generate business income. 
What is affiliate marketing? 
Simply put, it is when a business gains sales from another business (the affiliate) by marketing their product on the affiliate's existing channels, to their existing audience. The business makes money by gaining a sale and the affiliate makes money by receiving an agreed percentage cut. 
There are different types of affiliate marketing and the agreed set-up would really depend on the people involved and how involved they wanted to be in a business's product.
Often, 'unattached' is a popular choice with a 'pay-per-click' approach. As a silent partner, you will earn a commission from a product by advertising it to your already existing audience, requiring very little effort.
Are there any risks? 
It is low risk. There are zero upfront costs, and a business would only pay an agreed commission rate once a sale has come through – win win! 
You do however want to ensure that the businesses you decide to partner with have an existing audience that is in fact, your target audience. It is a good idea to have a conversation, introduce your business and outline your goals to one another and discover if you could be a good match. 
"SFE has a key understanding of the importance of partnerships and collaborations, and so we get a large platform to promote our brand/services to thousands of parents, which helps us grow our customer base."  
Support A Good Cause and More Money Could Be Yours! 
Services For Education is currently partnering with businesses to support them in generating more sales whilst they support our charity with an agreed commission (upon a sale) with no upfront fee.  
As a charity, we want to raise money and likewise as a business so do you, we get that.  
Partnering with a charity, however, allows you to 'donate' to a charitable cause, and we absolutely encourage you to tell all your customers about the good you are doing by supporting us to change the lives of disadvantaged young people, adults with profound learning difficulties as well as the elderly combatting loneliness and isolation, supported through choirs led by SFE. 
Click here to discover all our charitable projects and see if any are close to you heart.  
Is SFE a Match for you? #TargetAudience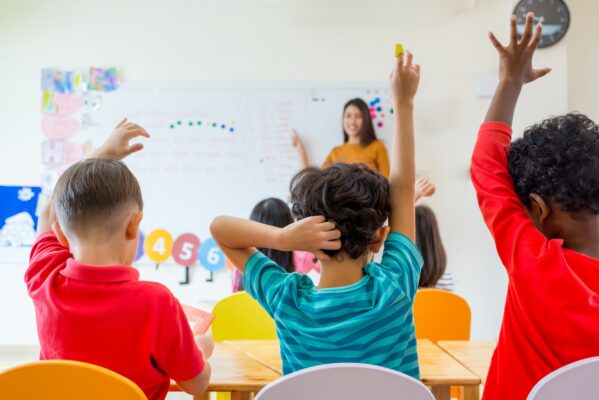 "As I currently work within educational settings providing courses to staff and also pupils, what better way to do this which also gives back to a charity in return? Following successful discussions with SFE, it quickly became apparent that they were the charity to support by the great work that they do." 
Services For Education delivers private instrumental tuition to 38,000 young people per week across 520 schools across the West Midlands. If you have a business that would benefit from being introduced to our existing and extensive audience, then partnering could be a no brainer for you, if you want a quick introduction to schools within this region.  
With our existing marketing channels that include; social media platforms, newsletter, programmes at several events across the year including our largest, Youth Proms – not forgetting our instrumental practice diaries that are put in the hands of teachers and parents – and our blogs and connections with our ever-growing network, we really do have a good arm of reach to support in raising the profile of your business.  
If you are interested to find out more about Services For Education and to discover how you could become one of our partners, please contact: 
Contact: Vicci Hogan, Trust and Corporate Fundraising Manager  
vicci.hogan@servicesforeducation.co.uk  
 View our latest annual report and impact here.